Meet the Creator of Sandra's Shelf
Greetings 🙂
I am a 24-year-old Canadian blogger.
I am passionate about all things health, wealth, and education. I absolutely love learning, reading, and writing.
However, I also like to challenge myself to experience new things such as traveling, learning a new language, researching a new topic I know nothing about.
I am fluent in English and French. I also know how to speak and understand Farsi.
I completed my Master's Degree in French Literature in the early spring of 2020.
I was also a teaching assistant for that semester and I have been a tutor in linguistics for many years now.
I have two cats that are a joyful pain in my life.
I have written 4 full-length novels and in the current completion of two more. I hope to publish in the near future.
I also read a lot. Reading has always been a form of therapy (as is journaling) to me since a very young age. I love the feeling of getting lost momentarily in the story. I try to read anywhere between 50 to 100 books a year.
I am a big self-help and self-care advocate.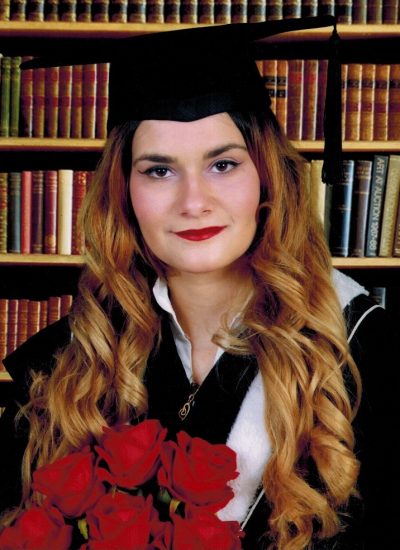 I love sharing the knowledge I have attained. I gain insight from the lessons I've gone through, that I've read about, or that I've seen others go through.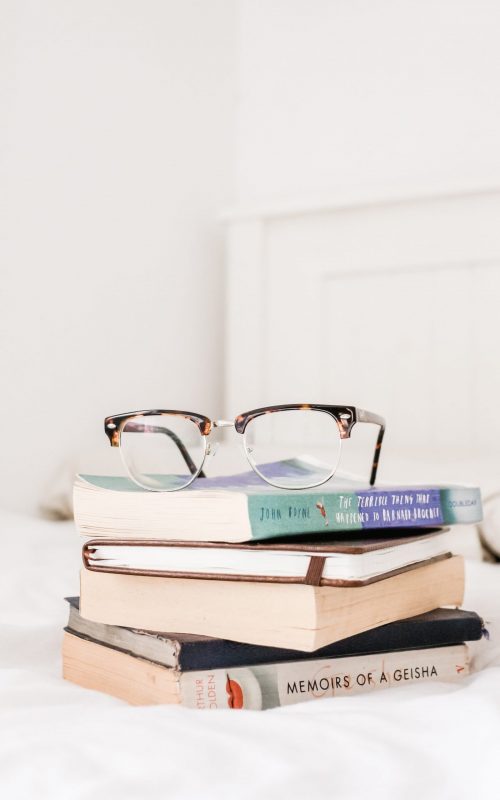 Some of my all time favorite books:
– "Anna Karenina" by Leo Tolstoy
– "The Secret History" by Donna Tartt
– "The Fault in our Stars" by John Green
– "The Bell Jar" by Sylvia Plath
– "Little Women" by Louisa May Alcott
– "Carrie" by Stephen King
– "Pride & Prejudice" by Jane Austen
– "Anne of Green Gables" by L. M. Montgomery
"Books are uniquely portable magic." – Stephen King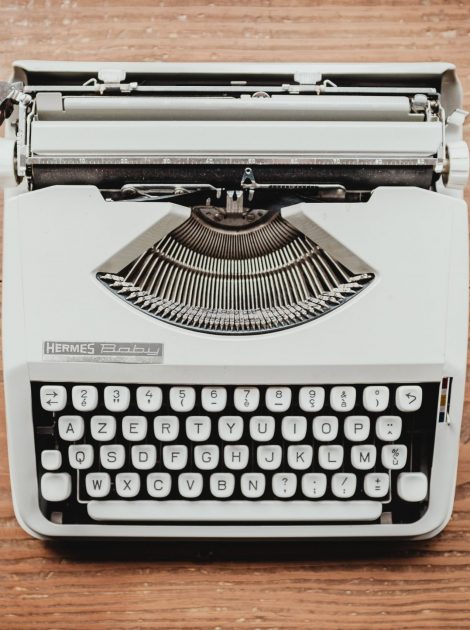 Subscribe to my Weekly Email List for More