This post may contain affiliate links, which means I'll receive a commission if you purchase through my links, at no extra cost to you. Please read my full disclosure for more information.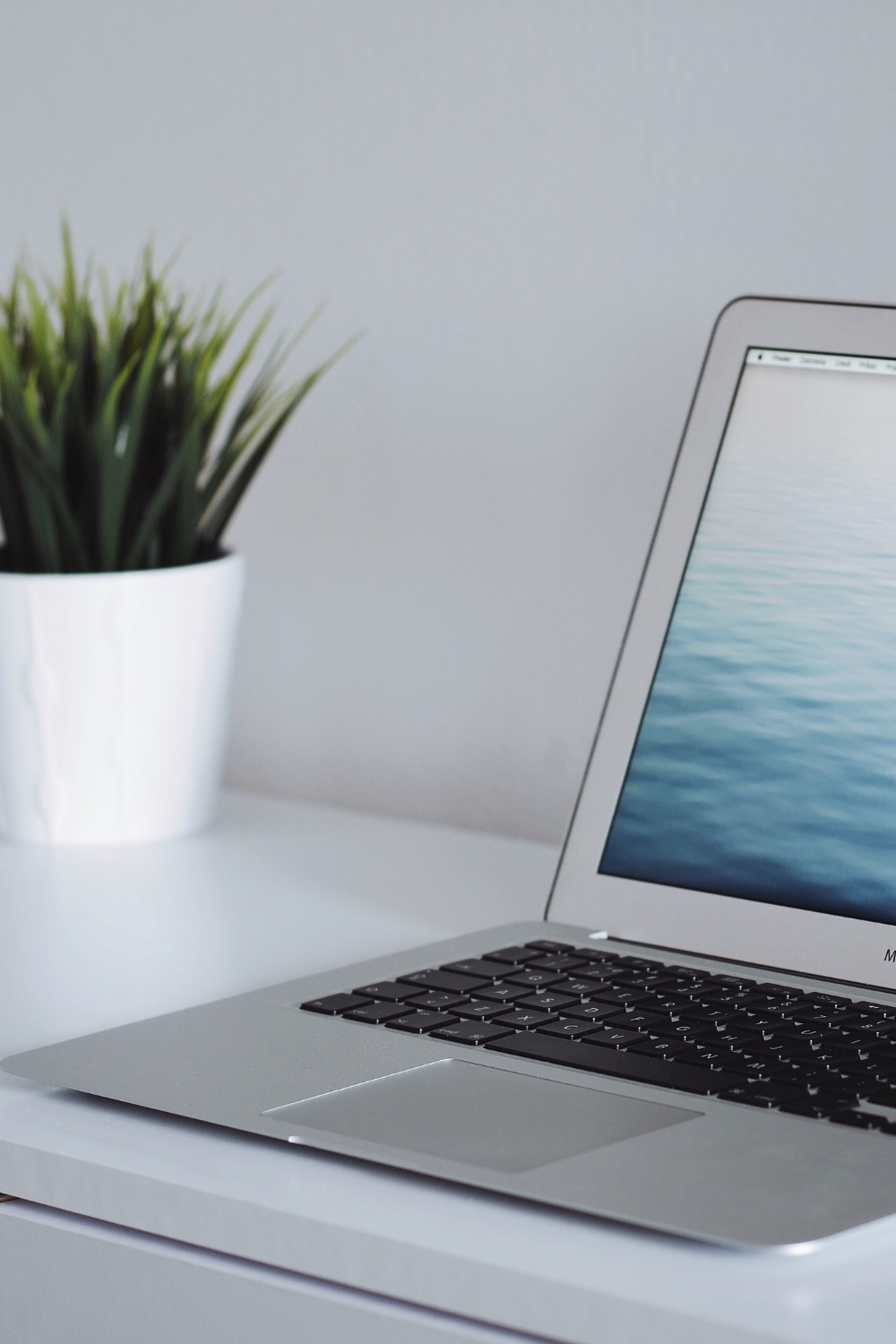 You started your blog! That's amazing! Starting up is the hardest step! Right….? That's until you realize you need to also legally protect your blog from the get-go.
What's that? You're not a lawyer? And, you don't know where to start?
Have no fear! You've come to the right place! I am going to simplify this as much as I can for you! I am here to guide you through the process and you'll be up and running a legally protected blog in just about a half hour or less!
I'm going show you exactly how and why I protected my website legally in just under 30 minutes by using this Legal Bundle!
Even if you don't intend to make money through your blog (which I highly recommend!), you need to set up these three legal pages in order to comply with the current laws and to prevent any lawsuits related to your blog.
Every blog requires these 3 legal pages:
Privacy Policy
Disclaimer
Terms & Conditions
The quick run down is this: I purchased the highly praised Legal Bundle of the 3 templates (of the legal pages mentioned above) by Amira from A Self Guru. Amira is actually a lawyer.
Creating these pages by yourself is confusing and risky. As for creating these pages with the aid of a hired lawyer is extremely costly.
The good news is that…
Amira provides a Legal Bundle of the 3 pages you need on your website and they're completely easy to follow and customizable to your blog. Then, you can add these pages in the footer of your blog.
Note that all of her legal templates are protected under copyright. If you want to use them, you need to purchase her templates or bundles. Luckily, they are super affordable but we'll get back to her Legal Bundle for bloggers at the end of the post.
If you're still confused as to the purpose of these 3 legal pages, I'll describe them to you as best and simply as I can to my abilities. And then I'll send you to Amira so that you too can set up your blog legally in under 30 minutes!
Disclosure: I am not a lawyer and this is not legal advice. You can always read my Disclaimer page.
Now let's jump into the brief explanation of these 3 legal pages in order for you to legally protect your blog and blog confidently in 2021.
Privacy Policy
Your privacy policy indicates to your website visitors exactly which pieces of information you collect from them. As well as how that information is used and in return stored.
If you fail to do so, you might risk getting your linked platform shut down such as an email list you've spent months building. You might lose all of your readers and clients. Or worse, you might be at the other end of a lawsuit.
You need to be fully transparent with your audience in order to gain their trust when they're visiting your site and when signing up for anything on your site.
Furthermore, there are so many laws you need to abide to, such as the European law, known as the "GDPR." As well as you have to be in compliance with the CAN-SPAM Act when collecting your users information.
I would strongly advise buying the Legal Bundle because let's be honest creating these pages is tedious work. I tried doing it myself, I got confused with all of the laws. And let's be honest, we are not lawyers.
I also did not want to pay thousand dollars for a lawyer. Thankfully, the "Legal Bundle" is a one time purchase!
You can also simply purchase the Privacy Policy template if you already have the two other legal pages on your website.
Terms & Conditions
A Terms & Conditions page is another must have on your website!
If you are selling at all on your website; even digital products, such as courses and Printables, you might have to deal with refunds and contact information.
Another legal utility this page provides is to protect your intellectual property by ensuring that everything on your website is copyrighted to you such as your posts, images, works, etc.
This page also can help prevent from illegal and harmful activities; hateful comments, spam, etc. It's basically a page that highlights the rules of your website!
A Terms & Conditions also helps when dealing with 'returns' if you're selling any products or services on your website.
You can also simply purchase the Terms & Conditions template if you already have the two other legal pages on your website.
Disclaimer
The Disclaimer page is the third legal page we will cover. This page is the third template offered in the Legal Bundle.
Why is the disclaimer page important? It's because you need your readers to know and understand that there are limitations to the information and services you offer them.
Say you are a not a lawyer – like me, I'm not a lawyer – but I write this blog post to help others protect their blog in the same way that I did… It's not legal or professional advice on my end; it's my personal opinion and experience that I am sharing. I am not pretending to be a lawyer nor am I asserting any made-up qualifications online. I am just a lifestyle blogger trying to help you through the lens of my personal experiences and opinions.
Same goes, for example, for when I talk about my mental health and my wealth loss journey. Those tips that I share might work for you, or they might not. I am just sharing what worked for me. I am not psychiatrist nor a dietician/nutritionist.
Additionally, the Disclaimer page warns reader of the use of third-party links and affiliate programs that I use on my website. It offers transparency as to the possibility of me earning commission if anyone purchases anything through one of my links. I also disclose on every blog post if it contains any affiliate links.
You can also simply purchase the Disclaimer template if you already have the two other legal pages on your website.
How to Set Up these 3 Legal Pages in Under 30 Minutes
As I mentioned, purchasing Amira's incredibly affordable Legal Bundle is the best way to go! She has all the work done for you under the form of 3 templates (Privacy Policy, Disclaimer, and Terms & Conditions.) Then, she gives you clear instructions as to how to set them up correctly as they are customizable to your specific blog, niche, and/or online business.
Plus, it's a one time purchase fee! And she offers 9 added bonuses to these already rich templates. She also gives you access to her private Facebook group!
Not only do you save thousands of dollars, but you also save many hours of stress and worry at figuring out how to set up these pages. You don't have to build them yourself and risk missing anything.
Therefore, you can sleep easy at night knowing that your blog is protected.
SEE ALSO: How to Setup a WordPress Blog and Make Money Blogging in 2021
Conclusion
You can set up your blog's 3 legal pages with the Legal Bundle by Amira that saves you hours of work, tremendous stress, and a large sum of money.
You can see up these 3 legal pages in just under 30 minutes and blog confidently moving forth!
Trust me, you don't want to run the risk of being sued. You want to blog in legal compliance to all of the laws and regulations, and in turn, you want to make sure that others don't copyright your intellectual property or misbehave on your website.
Remember how the saying goes: "It's always better to be safe than sorry."
Save Pin for later!