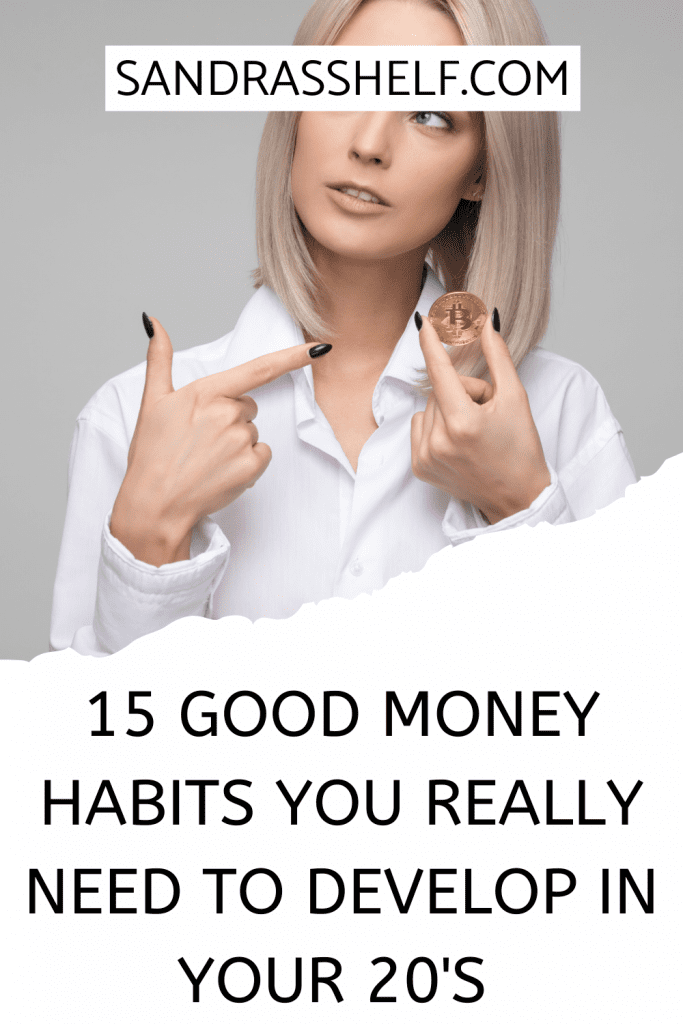 If you are in your 20's you might either be overwhelmed with all of these new money responsibilities that pilling up on your plate. Expenses, bills, loans, credit cards, debts, investment accounts, etc.
Or you might not worry at all about money.
Whichever camp you may be in, this post will help you feel less anxious about money but also more aware of it and it's longterm impacts on your life.