This post may contain affiliate links, which means I'll receive a commission if you purchase through my links, at no extra cost to you. Please read my full disclosure for more information.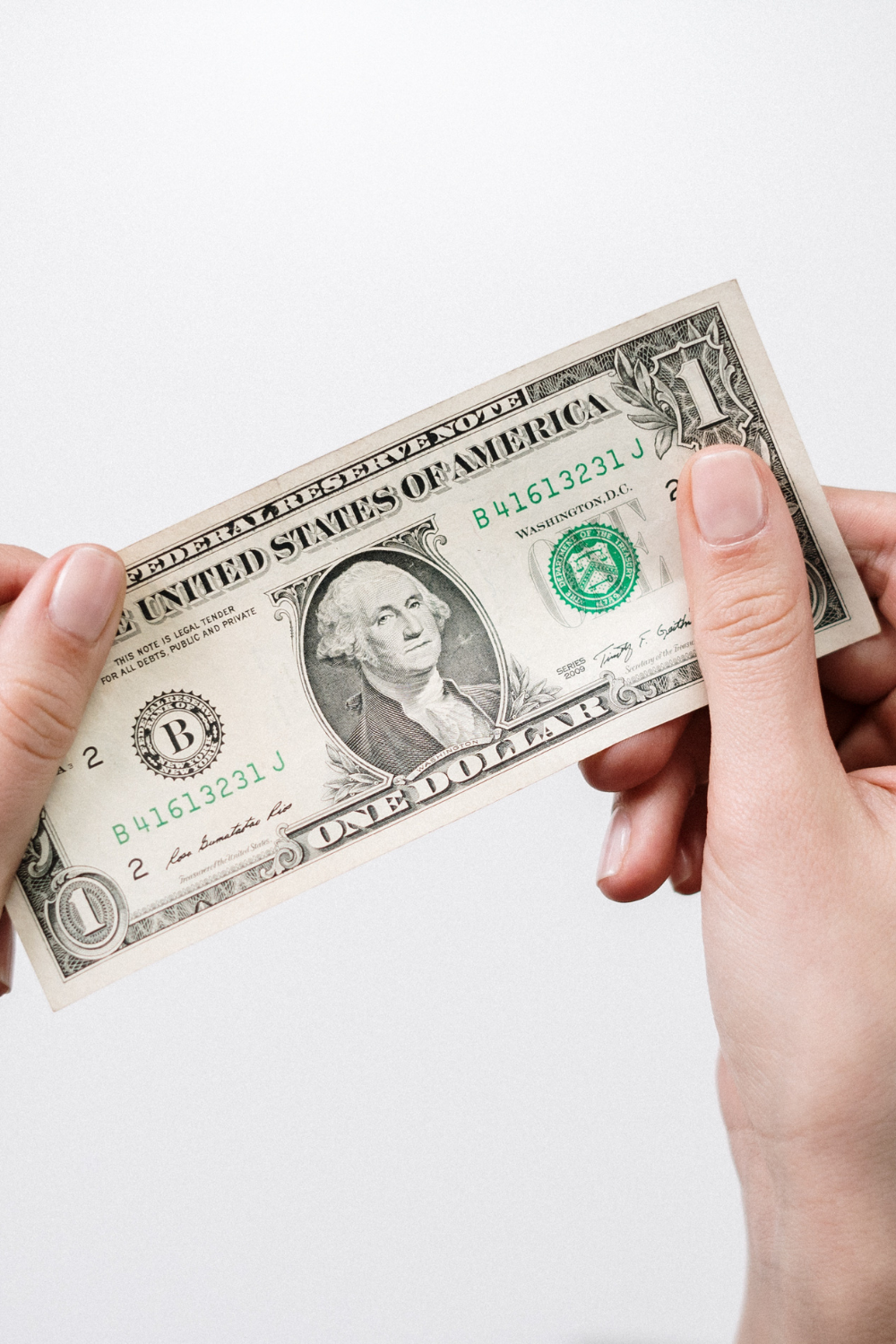 In the last year, as a newly self-employed individual, I've thought twice before purchasing anything at all.
I quickly realized that some of the purchases I made in my day-to-day life were costing me a lot of unnecessary money. In doin so, it showed me how I personally rationalize the purchases I used to make.
I would like to note that, Everyone saves money differently!
Many of us want to save money. As we go through our day to day life, we realize that some of the items we used to buy or spend excessive money doesn't serve us anymore.
You Can Watch the Video!
---
1. Coffee
I absolutely love coffee and I am one of those people that will never give up coffee despite the knowledge that it might save me ton of money if I did! 😅☕️
However, to compensate for that, I've stopped purchasing coffee from outdoors. I've stopped buying Starbucks, McDonald's, and Tim Hortons (here in Canada our famous coffee chain.) Instead, I started to make my coffee at home and now I drink ALL of my coffee at home.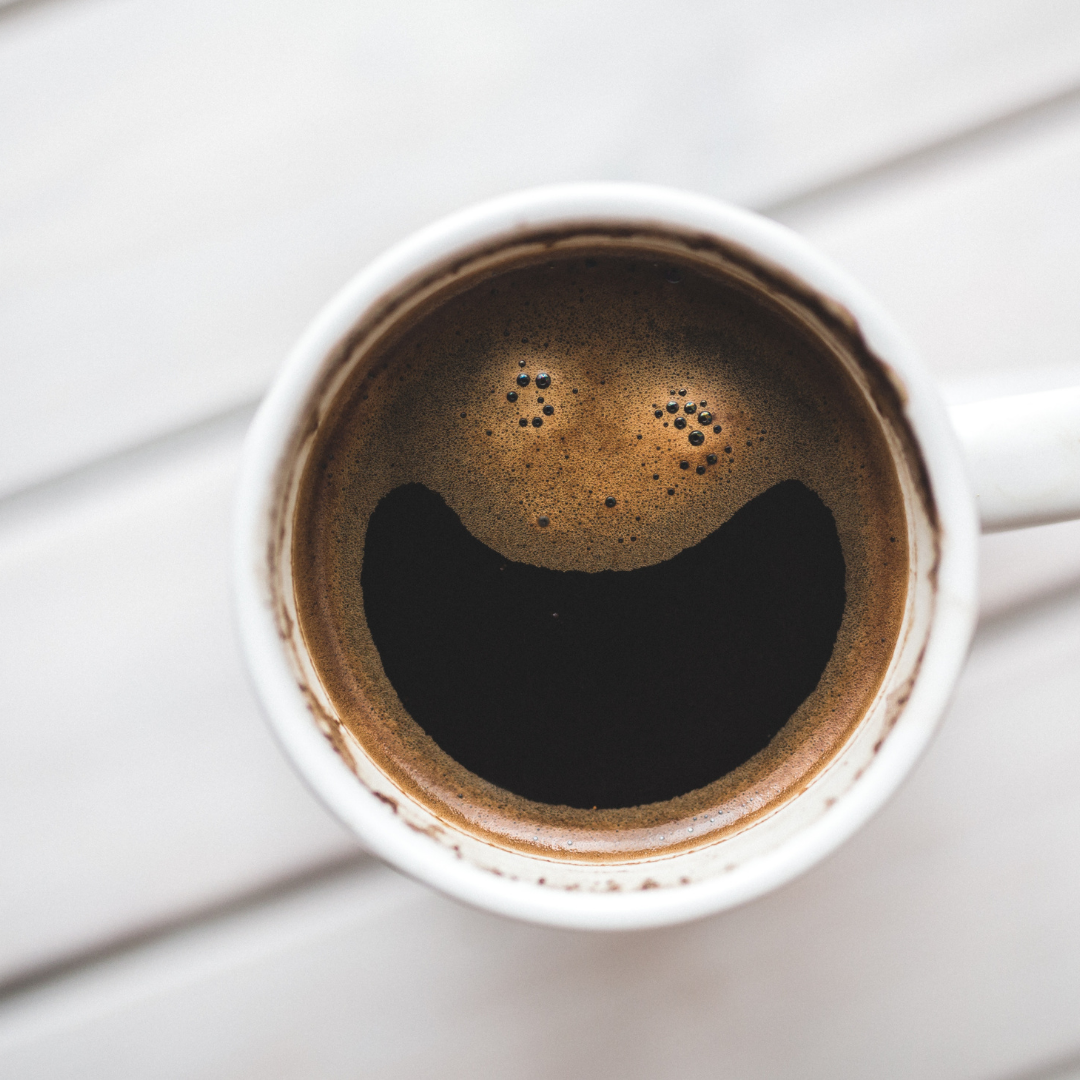 Before I was limiting my outings, but now I've completely shifted to at-home coffees only. I will only buy coffee out 2-3x a year when usually out with a friend.
This purchase cut has saved me a lot of money. Here in Canada, a Large Tim Hortons coffee costs $2.02 CAN and I used to buy 2-3 of them a day. That's a lot of money down the drain!
Also, while doing this process… I also cut my caffeine intake severely which has also helped me save money even while making my coffees solely at home.
2. Clothing
I used to always shop the sales and promotions. I would always go with the intention of actually buying a lot of items because there was a sale/promotion going on.
What I've realized after many years of doing this is that those items that I bought, most of them I will not wear or I will wear them once or twice and then it will just sit in my closet. Because I tend to gravitate to the 5-10 pieces I always wear anyway.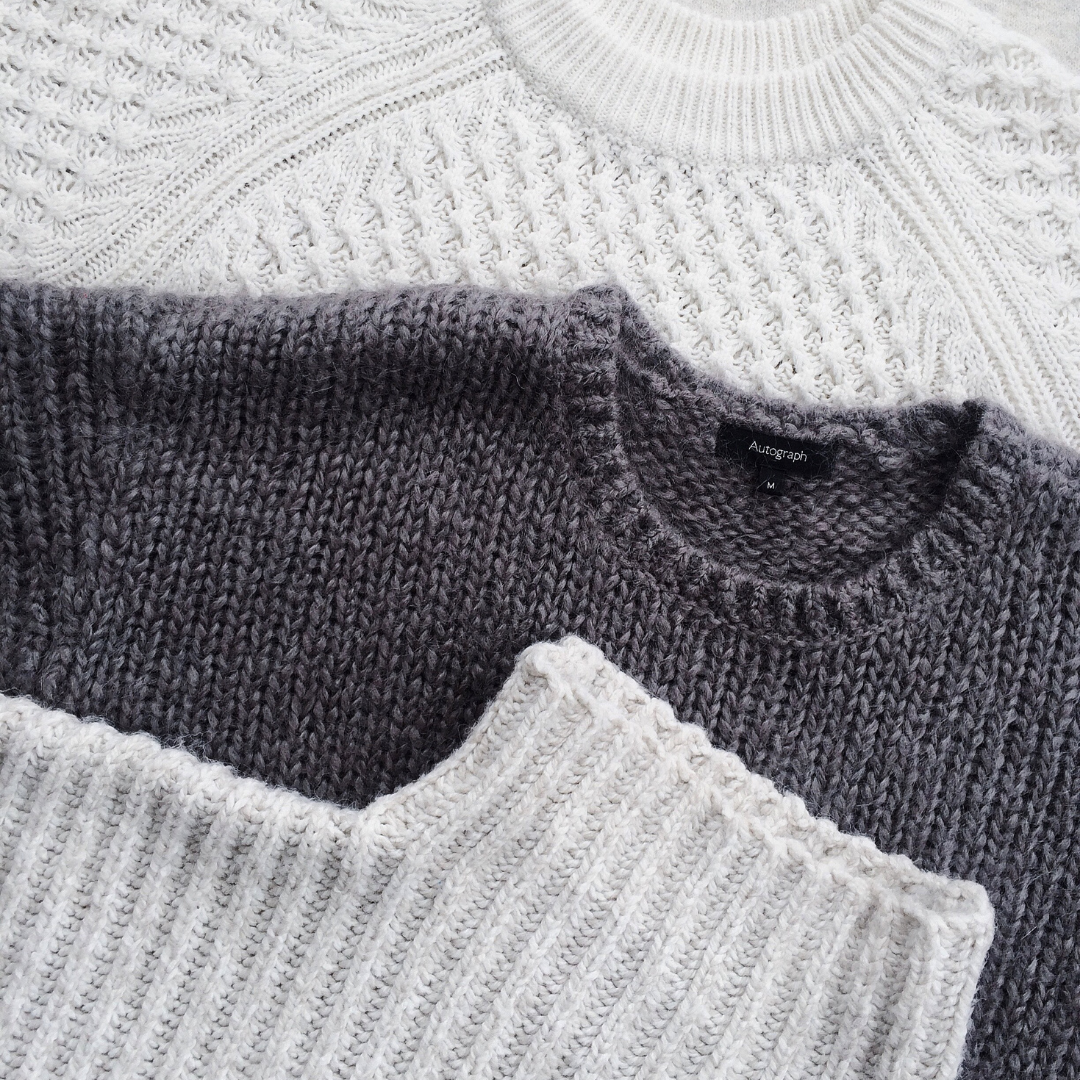 So moving forward, I'm going to shop intentionally I might spend more money on clothing but I'll make sure that the clothes are of neutral tones and that I can wear them at every seasons. Clothes that I am happy with and the clothes I actually want to wear.
In that sense, I do save hundreds of dollars a year because I'm not just buying just because there's a promotion anymore.
3. Scented Candles
I also stopped buying scented candles this year! I know we all love those candles but… honestly… at the end of the day "all candles burn out."
If you're a candle collector and you keep collecting candles, I realized that after a while when you lit those old candles you will see that the wax is solidified and sometimes it becomes hard to burn that candle. It's not always the case.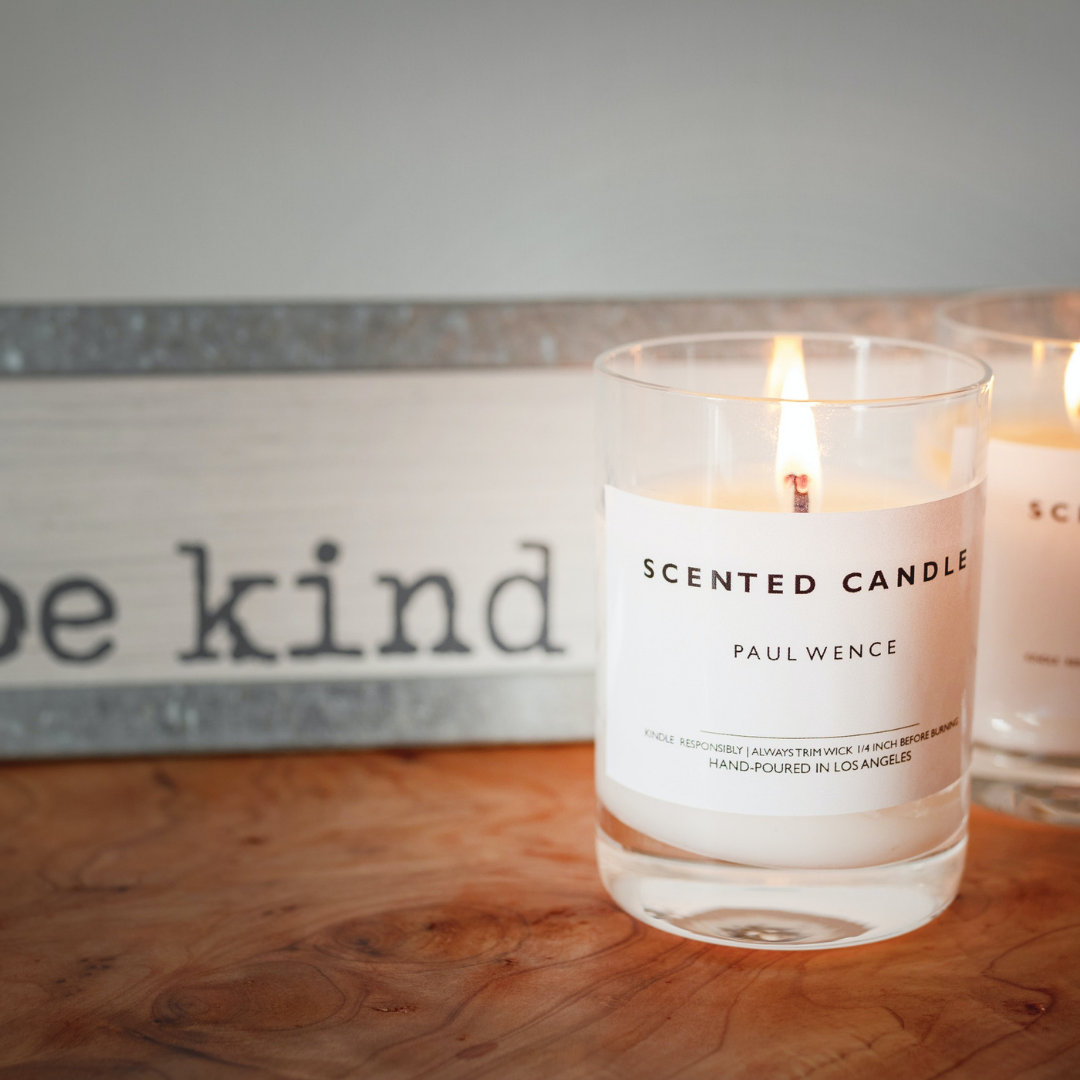 But why spend $20 for a candle you will not lit for an indefinite amount of time?
Now, I focus on burning the candles that we do have at home. Maybe in the future I'll buy one or two candles but I don't feel the need anymore to light candles every single day. And I don't feel the need to spend an atrocious amount of money on candles especially if I won't light them.
Also, now that I'm getting older (I know I know I'm just 24) scented candles are starting to irritate my nose more. 🥲
4. Stationary (Notebooks)
I've also stopped spending money stationary… especially notebooks. The reason why I stopped spending on them is the same as why I stopped spending on clothing. It's because I used to buy them in bulk on promotion and sales… but every time there was a promotion and sale.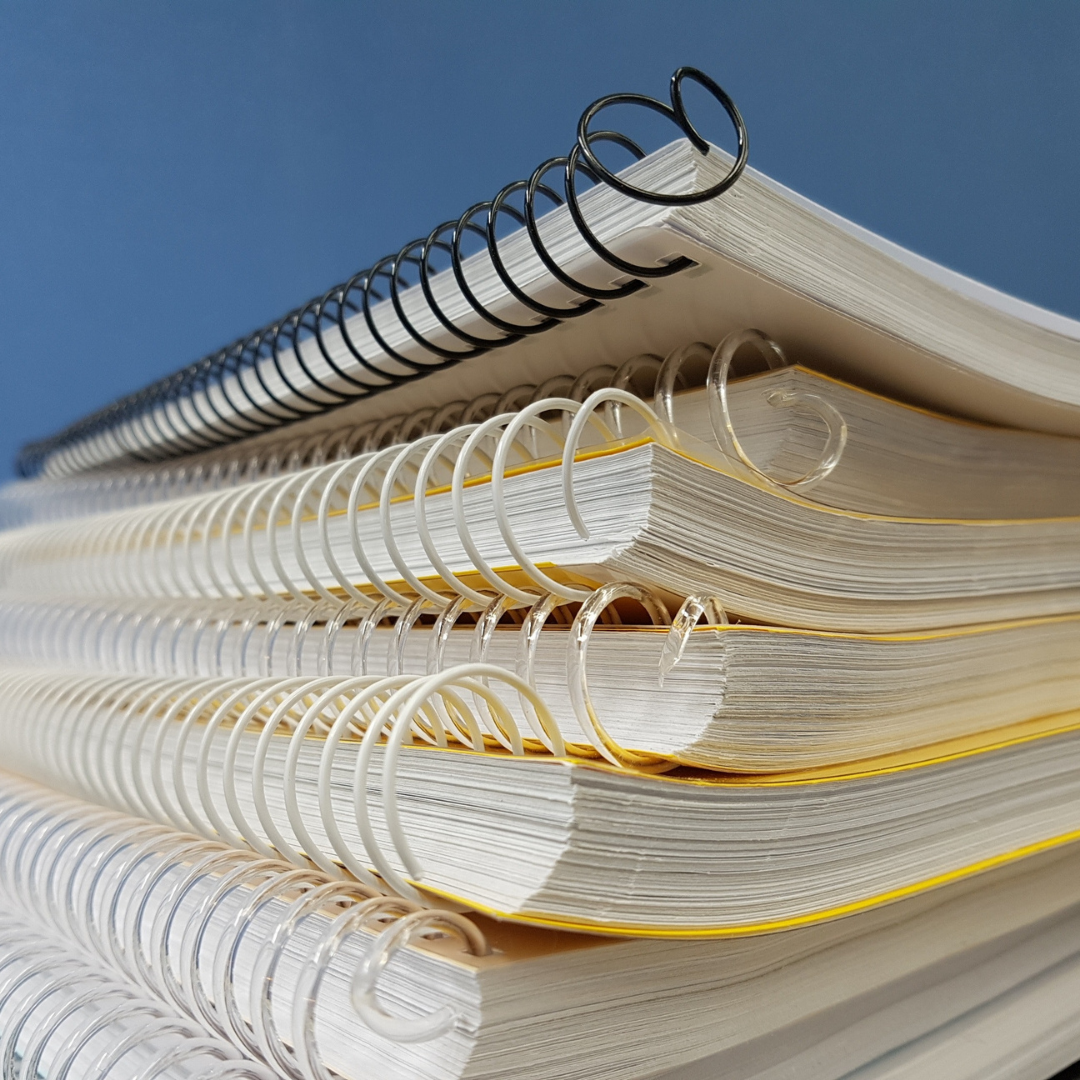 I've just kept on collecting them without using them. Now, I've slowly been using old pens and stationary before they dry out. Same thing with the notebooks, instead of feeling down that I don't write as much as I buy; I'm starting to write more and fill up these lovely notebooks that've sat on my shelves unused for many years.
I'm also gifting my old notebooks to close friends (as they are sealed and brand new) and therefore giving them a chance at life.
5. Sugary Drinks
I used to buy and consume a lot of sugary drinks and pops when I was younger. And then I realized all the chemicals it had inside and I said to myself, "No more!"
I didn't want to spend money on that! But instead… I slowly started falling for marketing. I started drinking all of these NEW sugary drinks that have 0 Calories and 0 Added sugar.
And I found myself in the same problem I had before hand. So I realized the more I got used to drinking tea and water, the less I had the craving for all of these sugary drinks. And the healthier I was becoming as well as a person!
And I saved a lot more money!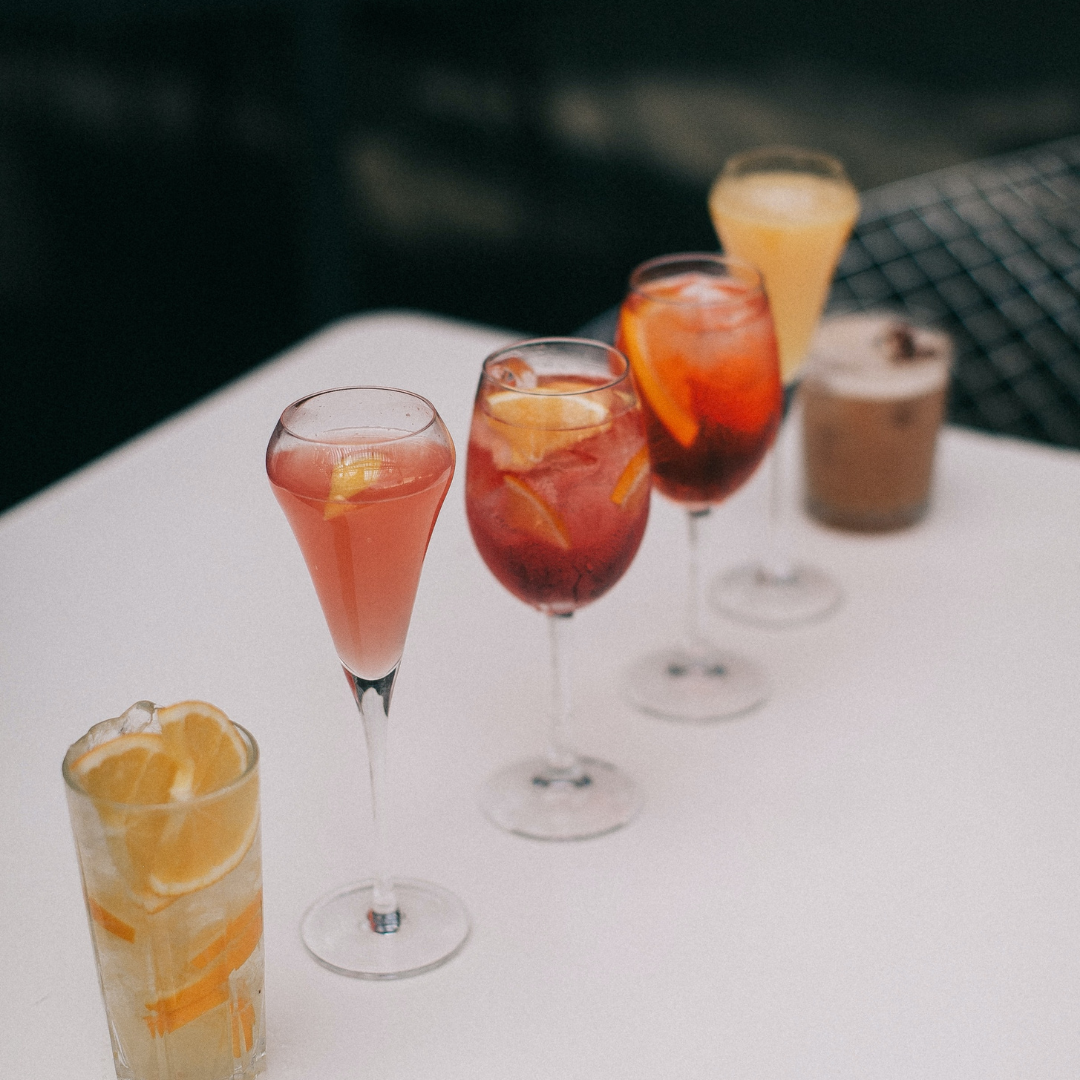 I would like to point out that this tip also goes to all those juice cleanses drinks. We're spending a lot of money on these easy grab & go juices that are maybe not as healthy as we all believe to them.
Instead, we can make a healthier and cheaper alternative at home by using a smoothie machine.
And another pesky little money grabber is alcohol. The more you start drinking alcohol, the more you will drink and the more it will become a habit.
I used to drink a lot of wine and I would always buy a bottle of wine. Since then, I've stopped drinking wine on a daily basis and have switched to simply occasional wine drinking. That has saved me a lot of money and I'm pretty sure I've saved my health in the process! 🍷 (Let's cheers to that! (Just kidding!))
6. Shiny New Things
I definitely stopped spending my money on Shiny NEW Items. I started to realize that it's all a marketing scheme. Companies will reduce new products and guarantee that they are new (sure) and improved (hmm not too much) but they're not much different from the product released in the previous year/months.
Think about Apple's iPhones… You are paying for newness. At first, they are at a high ticket price but as time goes on and new items are coming; they have no choice to reduce that price. Does that mean that that item is a bad item? No. It's only lost its initial 'monetary value' but it still holds value and functions very well.
Every time I want to buy something new, I tell myself:
Do I really want to buy it at that price?
Can I really not wait a few more months before purchasing it?
Especially if I know that I will save more money… and the answer is typically a resounding NO.
I can wait. I don't need to have that new subscription, I don't need to have that new clothing item, I don't need to have that new iPhone, that new camera, that new book; I don't need to have any of these RIGHT NOW.
So the value of saving money, comes down again to some patience and some time and effort on my end.
7. Transportation
In the last year, I've been using transportation even less. Every time I leave my house, I ask myself:
Can I walk there?
Do I need to use my car? Do I need to use public transportation?
Is it really important for me to go there right now? Or can I wait, can I hold off that trip until a later date?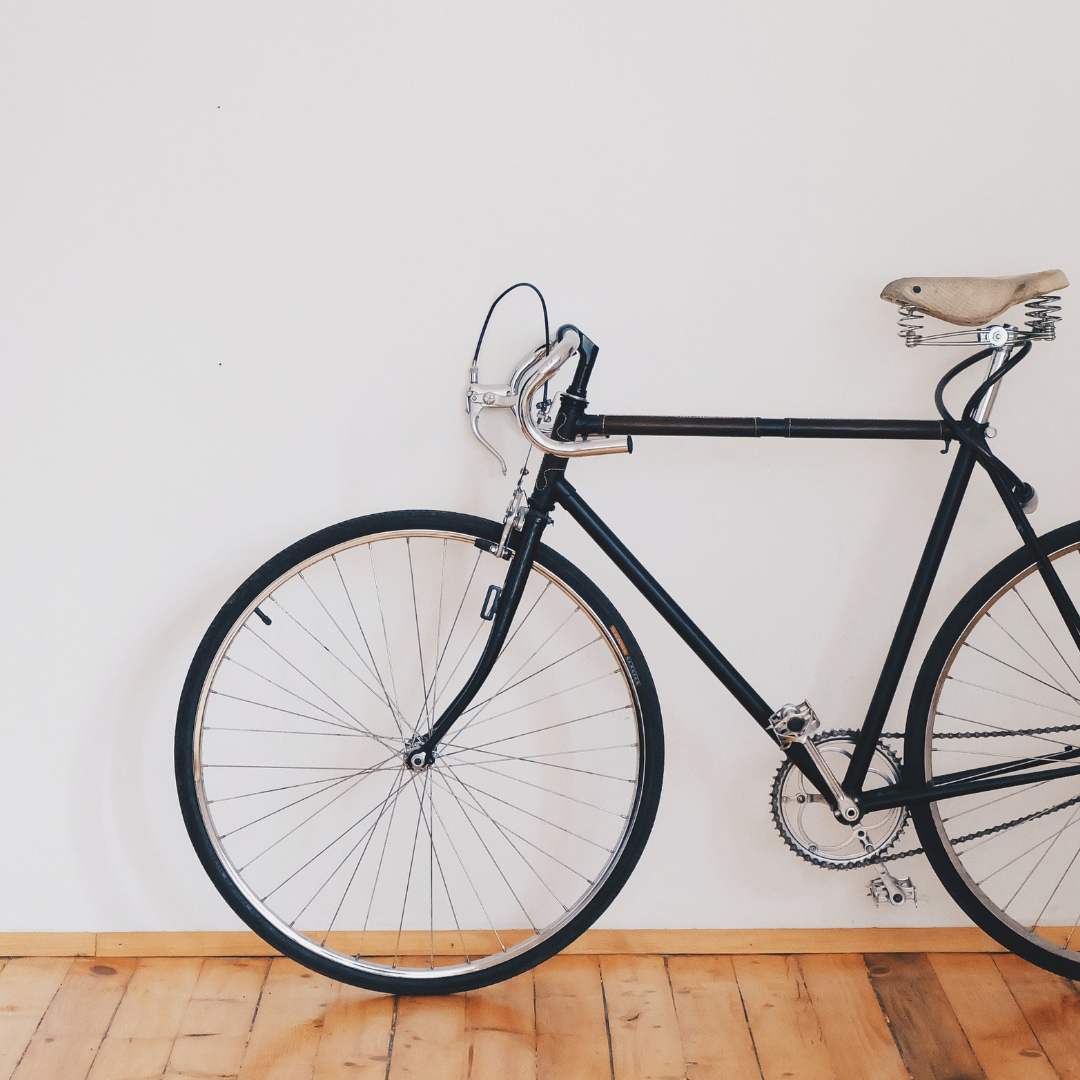 Before, I used to go to places without thinking twice about transportation or if I needed to go to that place. And I didn't care if I used my car, or the bus, or the subway, or both. Now that I am more conscious, I will schedule my outings all in one day and all in one go. In that way, I actually save more money and I save more time!
---
I hope you enjoyed these 7 things I stopped spending my money on in the past year in order to save more money! As I said, saving money is personal to everyone! I would love to hear from you on the different ways you've saved money. What have you stopped buying in the last year?
Like the post? Save Pin for later!