Profile
Sandra's Shelf offers three main forms of self-help that are made easy and accessible to your needs. You can readily find tips and tricks related to personal education, wealth, and health. Additionally, Sandra's Shelf offers book recommendations of different genres customizable for your personal shelf. 
Education
Wealth
Health
Book recommendations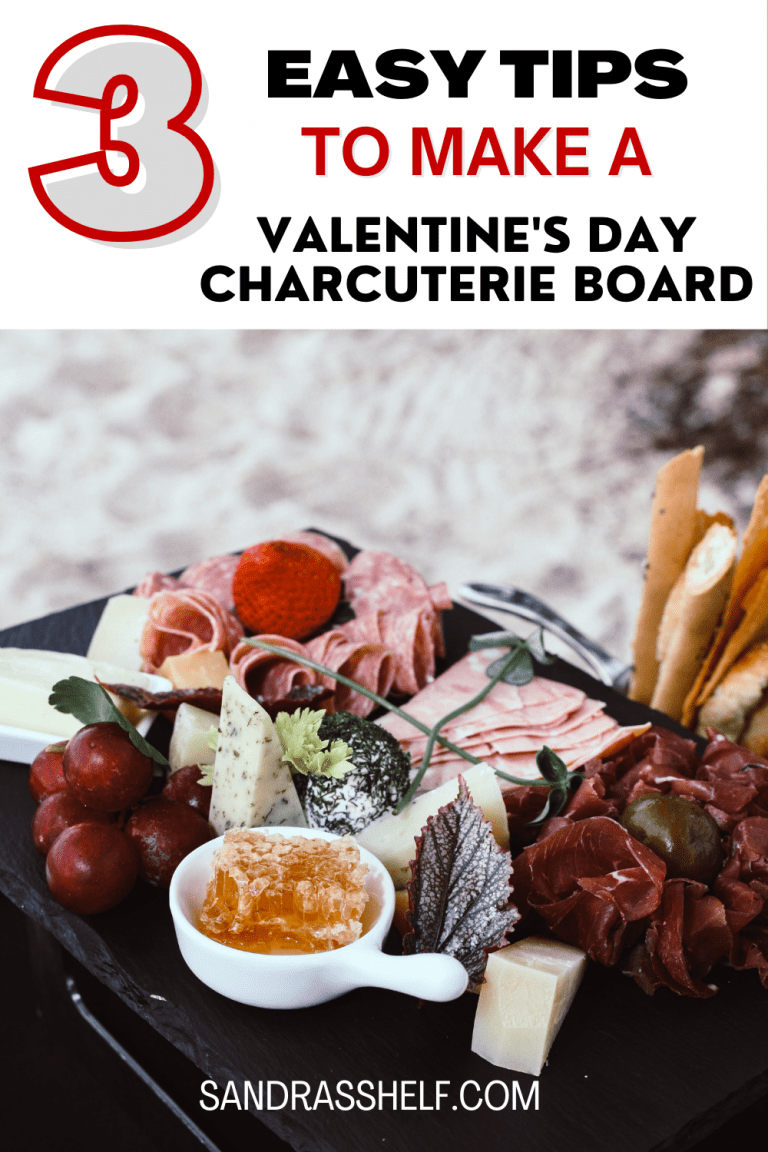 Here are my three simple tips to making a Valentine's Day charcuterie board ❤️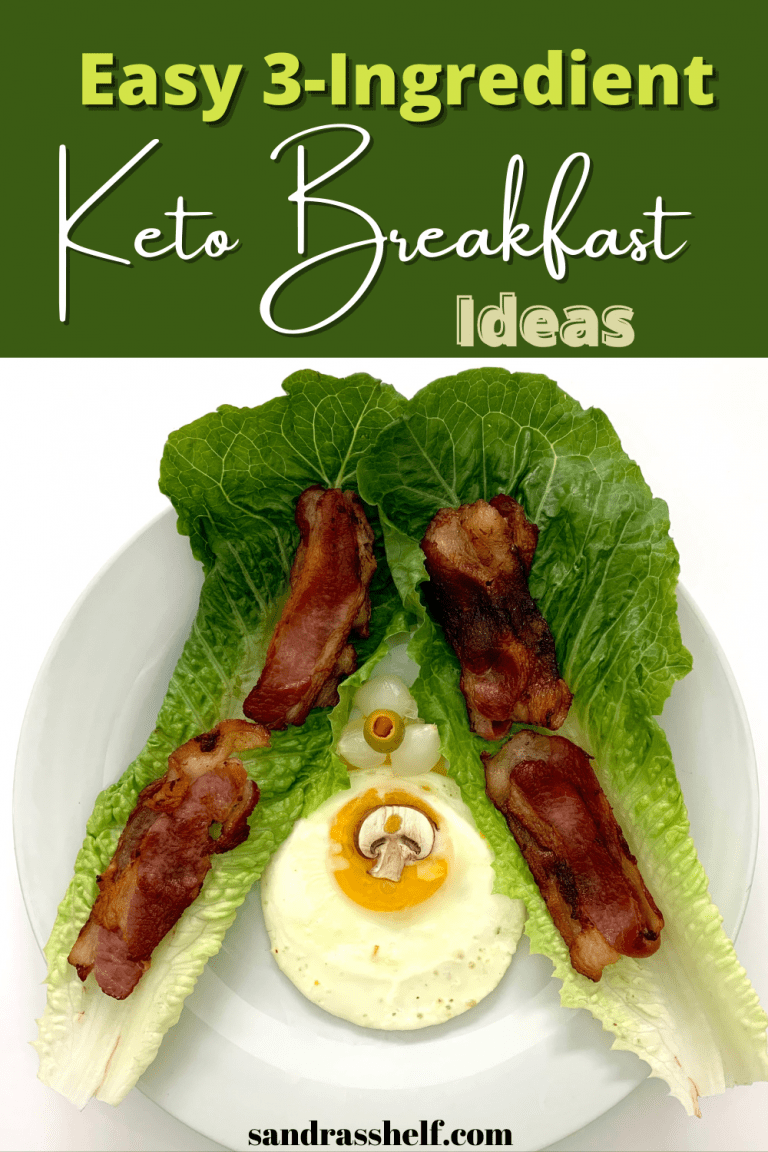 Here are easy 3-ingredient Keto breakfast ideas (with calories) to simplify your life all while eating healthy!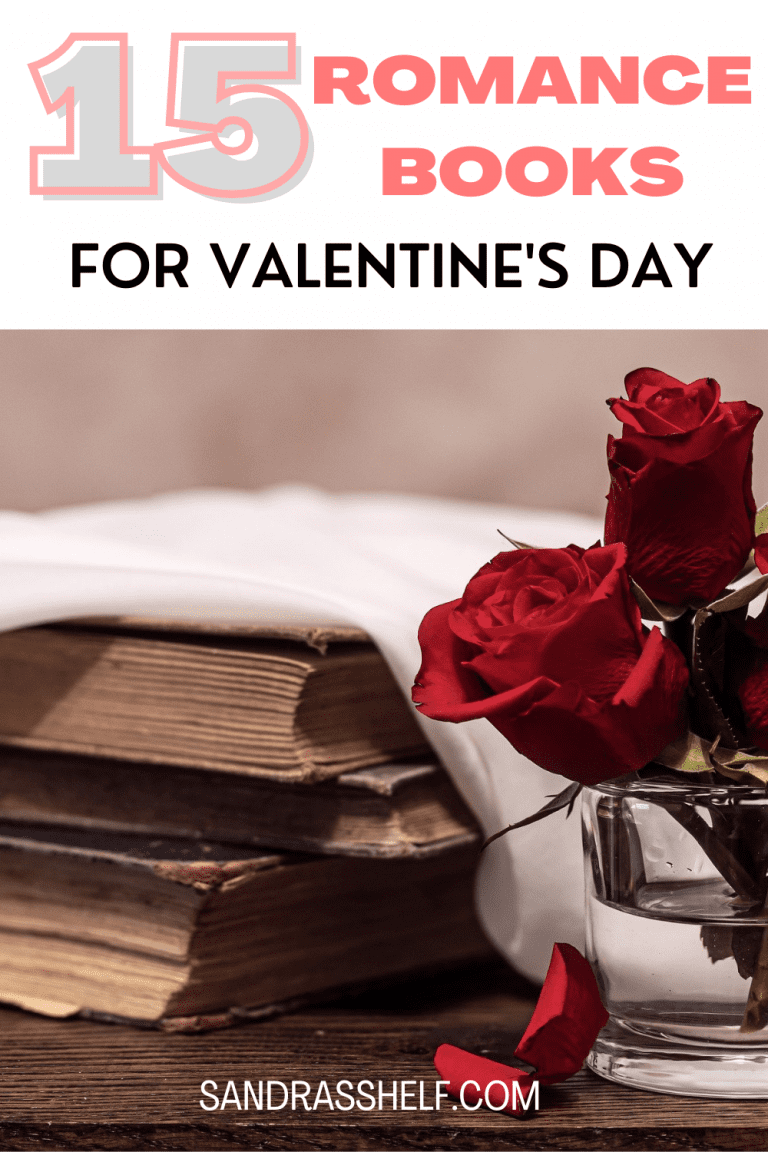 In this list I've combined 5 romance series as well as 10 standalone books to get you in the romantic mood for Valentine's Day. 😘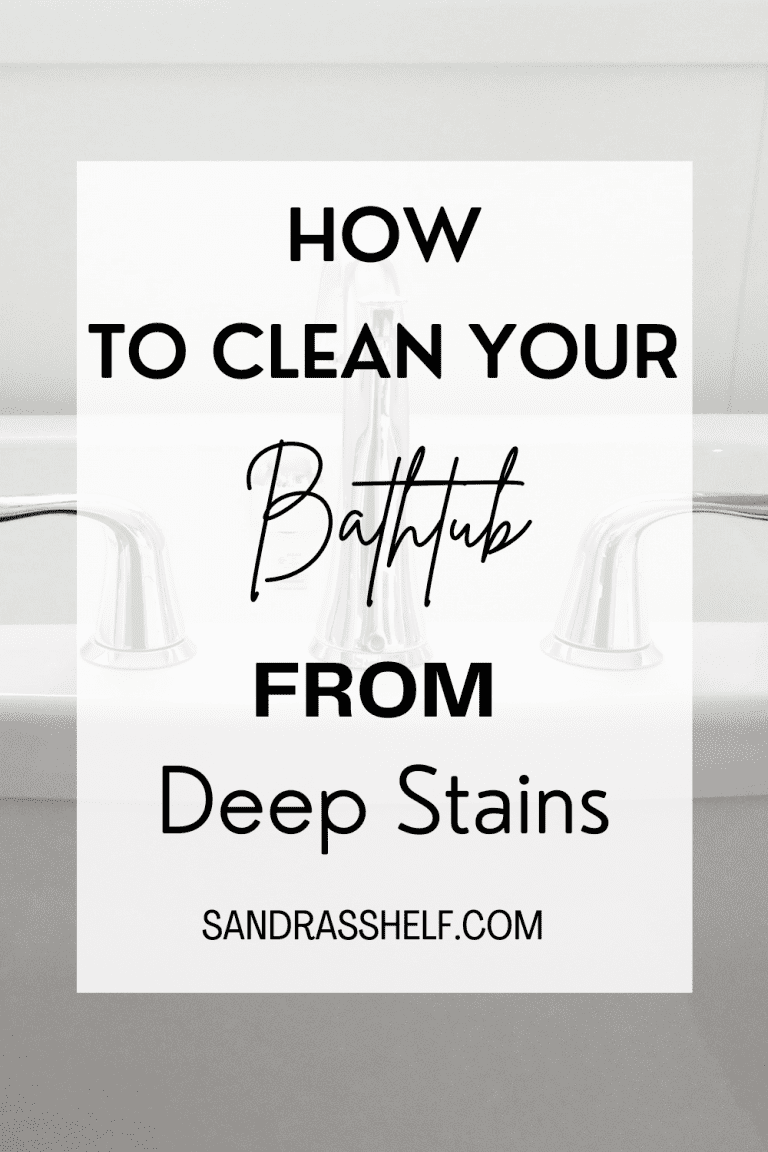 In this post, I show you the EASIEST and most effective way to clean your bathroom from deep stains! These two methods will save you time & energy!