This post may contain affiliate links, which means I'll receive a commission if you purchase through my links, at no extra cost to you. Please read my full disclosure for more information.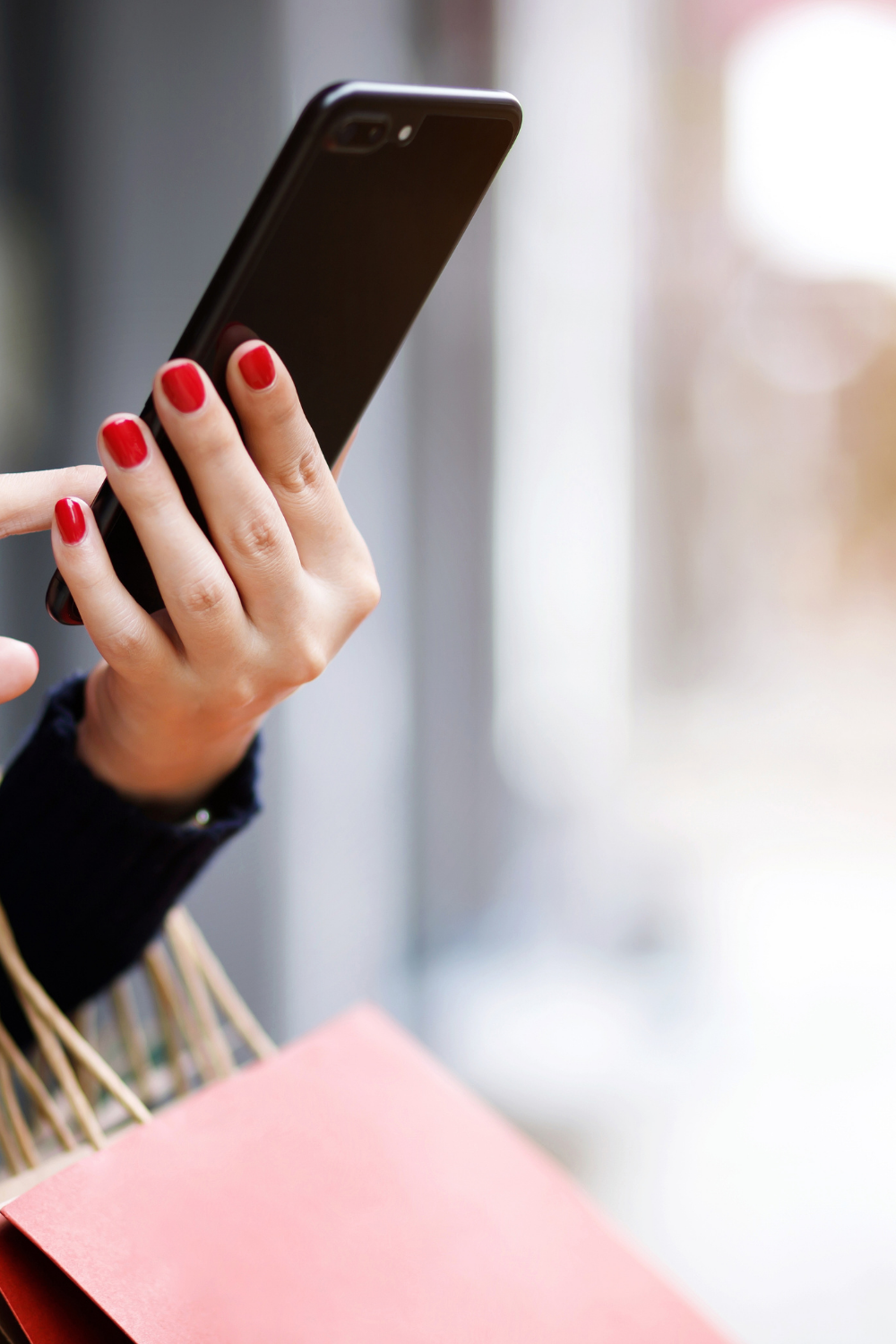 In this post, I will show you how to get paid to shop online.
Do I get paid to shop online? Yes! Sounds too good to be true but it's real and I have been doing it for four years now!
The service I use is called 'Rakuten.' It is totally free and reliable. In this post I will show you – using screenshots from my account – how it works and how you too can get paid to shop online.
Extra money – that is totally FREE – goes a long way. Especially when you are a student or when you heavily rely on online shopping!
If the name does not sound too familiar to you it's because they used to be called 'Ebates' for the longest of time before joining Rakuten back in 2019.
Ebates Inc. (now Rakuten) is an online retailing company that was founded back in 1999. Therefore, this company is reliable and has been around for a long time. It has been generating cash back to its online users for years.
How does it work?
First you need to sign up for FREE by clicking this link.
Then, when you shop using the Rakuten site while being logged into your account you will automatically have the cash back from the store you're shopping from, granted that it's listed on the Rakuten site.
Following, you shop as usual to earn your cash back from the stores you normally shop from. The only difference is that you go through Rakuten first. You can use their search bar to find stores or specific coupons. Rakuten has about 750 stores. That's a lot!
Finally, once you make your purchase by being redirected from Rakuten to the store site you're shopping from, Rakuten will track the order's completion and show you the cash back balance from your trip. It will check mark the completed trips in which you cashed out online.
See photo:

Furthermore, you can add the Rakuten button extension by downloading it from their website. It saves you the online trip to Rakuten when you make your online purchases. As long as that store is in partnership with Rakuten, you should not have a problem with tracking your cash back. Plus, you won't forget your Cash Back in this matter.
Where's the catch?
There is none.
Rakuten literally pays you to shop online! Since the stores they are in partnership with pay them a commission when online shoppers make a purchase using their link. In return, Rakuten shares that commission with its users. (That's me! That's you! It's free money!)
When and how do I get paid?
The cash back pay out happens 4x a year and your account must have a minimum of 5.01$ in cash back trips between payments. Rakuten pays out in February, May, August, and November.
As to how you get paid, they offer three options:
Physical cheque
Amazon e-gift card
PayPal direct deposit
Additionally if you sign up using my referral link, you will get 5$ cash back bonus when you sign up AND start using Rakuten to shop online. On top of that, you also get your cash back percentage.
That's also how I signed up too!
A friend from university gave me her referral link and I haven't looked back from using Ebates/Rakuten since. You can see this by my statement. I've made over 300$ back on cash back – most of that money went into purchasing books online.
See photo: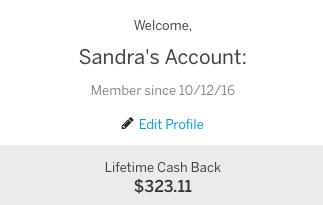 What are some of the stores they have?
For the Canadian shopping stores that I use; there's
Hello Fresh
fitbit
GAP
Home Depot
Sephora
Microsoft Store
lululemon
Staples
Hudson's Bay
Call it Spring
Bookoutlet
Chapters Indigo
Travelodge
Anything from groceries and restaurants, drugstores, home renovation, clothing, book stores, flight and vacation booking (travel) services, etc.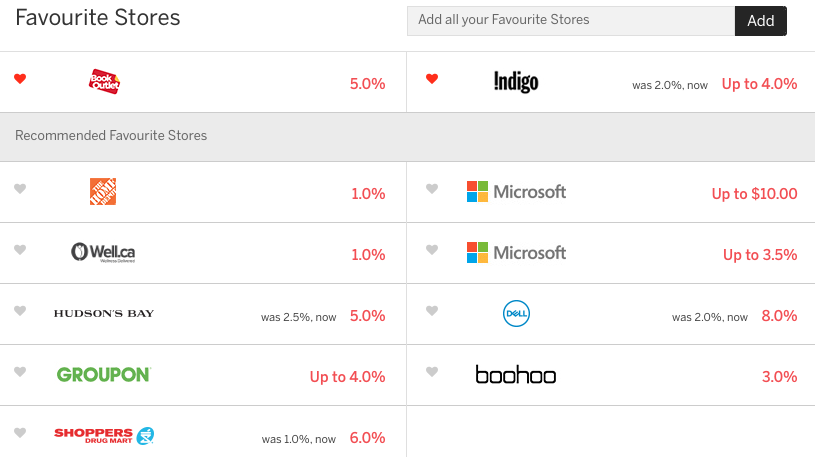 But is it really worth it?
Yes! 100%!
As I said, it is literally guaranteed free money. There's no hassle, you sign up, you add the browser extension or you search for your store in the search bar and you are on your way to earning cash back. It is one of the most effective, quickest, and easiest way to earn extra money if you're already shopping online.
You are already doing the online shopping trip, why not stop by Rakuten first to earn money or have coupons added to your order?
On top of all of that, Rakuten has crazy deals throughout the year. There are promotions as well as deals and coupons always available. I even opt into receiving emails by Rakuten to see when my favorite stores have higher cash back percentage or additional promotions happening.
As a result, on holiday events such as Black Friday and Boxing Day; the percentage of cash back can double and even triple. Rakuten will alert you when they have these crazy good offers.
I've ordered from Chapters Indigo at 10% cash back, that covers more than my taxes on the books I purchase that is about 5%. The normal cash back rate from Chapters Indigo is usually anywhere between 2-6%. At this point, you are not only saving taxes but earning extra money in surplus.
---
In conclusion, Rakuten is how I get paid to shop online. It is literally free money and it takes absolutely no time to shop online using Rakuten.
Like the post? Save Pin for later!