This post may contain affiliate links, which means I'll receive a commission if you purchase through my links, at no extra cost to you. Please read my full disclosure for more information.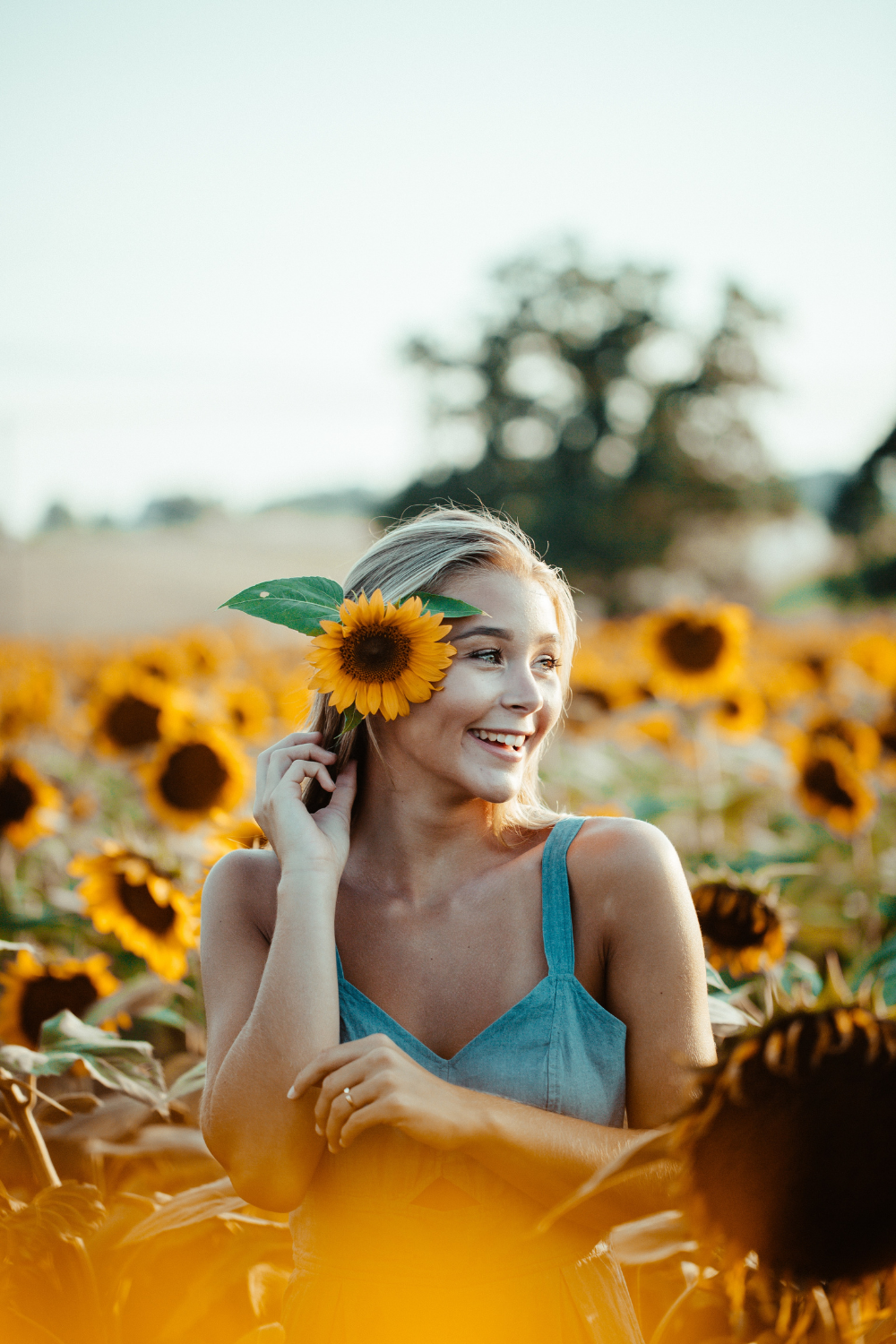 In this post, I want to offer you 20 simple ways on how to refresh your life.
At times, we can feel unmotivated, dissatisfied, cluttered, and overwhelmed in our lives. Sometimes we don't realize that we need to do things differently or that we can take small simple steps to revamp our motivation, productivity, and head space.
I want to offer you simple ways to refresh your life concerning 5 different categories:
Part 1 – Digital Cleaning & Detox
Part 2 – Cleaning & Organizing
Part 3 – New Healthy Daily Habits
Part 4 – Creativity
Part 5 – Connectivity
---
Part 1
Digital Cleaning & Detox
1. Have a social media detox
Let's face it – a lot of the space we occupy is online, it's digital. Many of us are consistently and hourly connected to the online world and through our devices.

You don't have to go offline for a month or a week.
Sometimes just unplugging for a single day can make a big difference to your mental and emotional health as well as your productivity level.
You can even decide to go offline indeterminately for certain apps but remain on others.

But trying one whole day with no social media (by turning off the internet on your devices or activating airplane mode) can really give you new perspective and inner-peace.

Sometimes I will deactivate personal accounts and only pop onto my business related accounts for posting content and engaging meaningfully with others.
2. Declutter your apps and social media
Unfollow people that do not add value to your life.

A lot of people and/or influencers we follow might make us feel worse about ourselves and actually, these feelings can discourage us in our personal journeys.

Delete apps that take up too much space that you don't use anymore.

Sometimes, you might have apps you have literally not opened for years… if that's the case, might as well deleted them and re-download them whenever you do…

Minimize clutter; it seriously refreshes your life.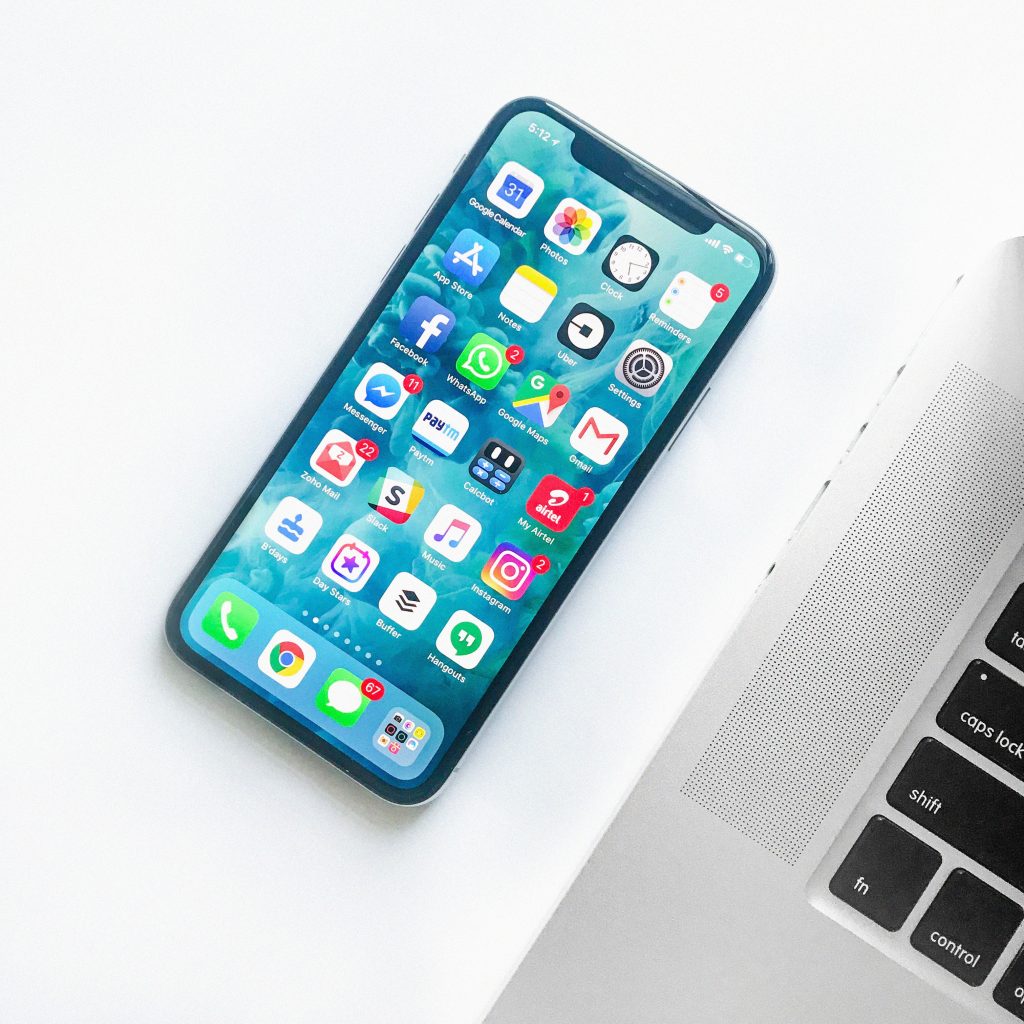 3. Clean your Notes app and/or clean your desktop
Every few days, I have a bunch of downloads on my laptop and I don't feel like going through them AND I can't delete them because they happen to be important to my content creation.

But once I do, I feel so relieved when my download folder is once again clean and my files are sorted.

The same goes for my desktop.

When I see my desktop crowded with files, sometimes it discourages me from attacking all of my different projects.

Sometimes just moving some files out of the way, will help me focusing on one thing at a time and actually get something done.
4. Go through your emails
If you don't even want to read the emails; sending them to folders that you can read sporadically and having everything neatly sorted will get you through the emails as you break down the numbers in your inbox

If you're anything like me (I know a lot of content creators experience this dread) you might have up to 10 emails (yikes, I know) and sorting them out really refreshes your life

Unsubscribe to subscriptions you don't like reading to anymore or newsletter from Apps that you use, if they're not helpful to you

There was a specific site that would send me emails twice a day for two years and honestly the day I went to unsubscribe was a relief. I do not know why I went through the daily motion of manually deleting those two emails on my phone when I could have unsubscribe which takes about almost the same amount of time 😅
5. Clean your camera roll (on all devices)
Every few days, I collect an array of pictures for my business/website/YouTube and getting rid of duplicates or unedited photos can free me of 100-200+ photos

Trust me, it is much more satisfying going through your camera roll when it's sorted and minimized to the most important photos.

Additionally, I will transfer phone photos to my Mac photos, and on my Mac I will also sort the photos into specific folders/files.

This helps me in the future to find a specific photo/file without browsing 10 000+ photos on my camera rolls.

I want to keep my phone cameral roll especially clean. Not more than 50-100 photos at a time.

I also have on my camera roll – a bunch of book, movie, and music photos from the recommendations I screenshot on Instagram and YouTube, so I'll delete the photo and add the book to read on my Goodreads account
6. Clean your contacts
Honestly delete some numbers and contacts!

Give yourself permission. Allow yourself peace.

You do not need your ex's number – you guys haven't spoken in 2 years.

I did this a few months back and it truly brought me clarity and peace of mind and heart.

I was holding onto many people I used to know but I totally do not feel connected to anymore.

I rather keep close contact with limited amount of people.

A lot of people – if they're not too close to you – are more likely you to contact you on social media than sending you a text or call
7. Change your wallpapers
Changing your wallpapers is a small way of refreshing your life but it is all these subtle small changes that go a long way.
I use the online digital platform Canva to create beautiful new wallpapers.

I don't change my digital wallpapers often enough but when I do; it excites me to see something new, something fresh.
Sometimes we don't realize that we remain too stuck in our comfort zones.
Part 2
Cleaning & Organizing
8. Clean your work space
Cleaning my desk, as cliché as it sounds, fills me with new motivation to make it dirty again.
It's like the proof to me that I worked hard.

But if I procrastinate on not cleaning my desk, then sometimes I might find myself procrastinating on doing work.

I would clean thoroughly clean your work space once a week and do quick cleaning/organizing once daily just to keep you working in a clean, distraction free environment.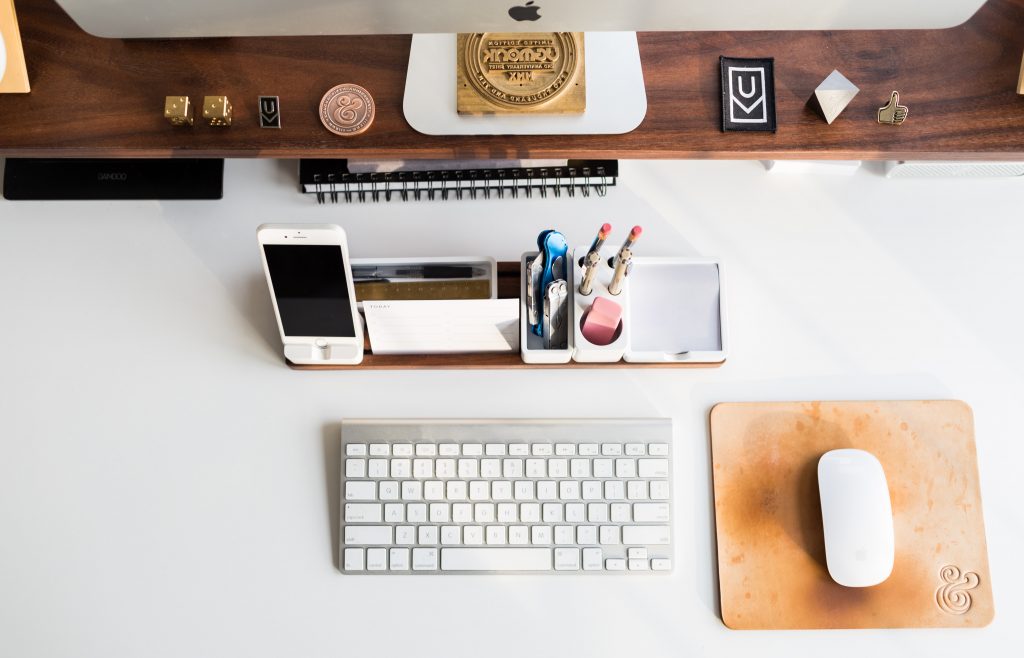 9. Clean different sections of your home gradually
I would recommend cleaning one specific section of your home at a time.
Try to tackle one thing a week:

One week it's your closet, the next is under your bed, the next your cupboard, etc.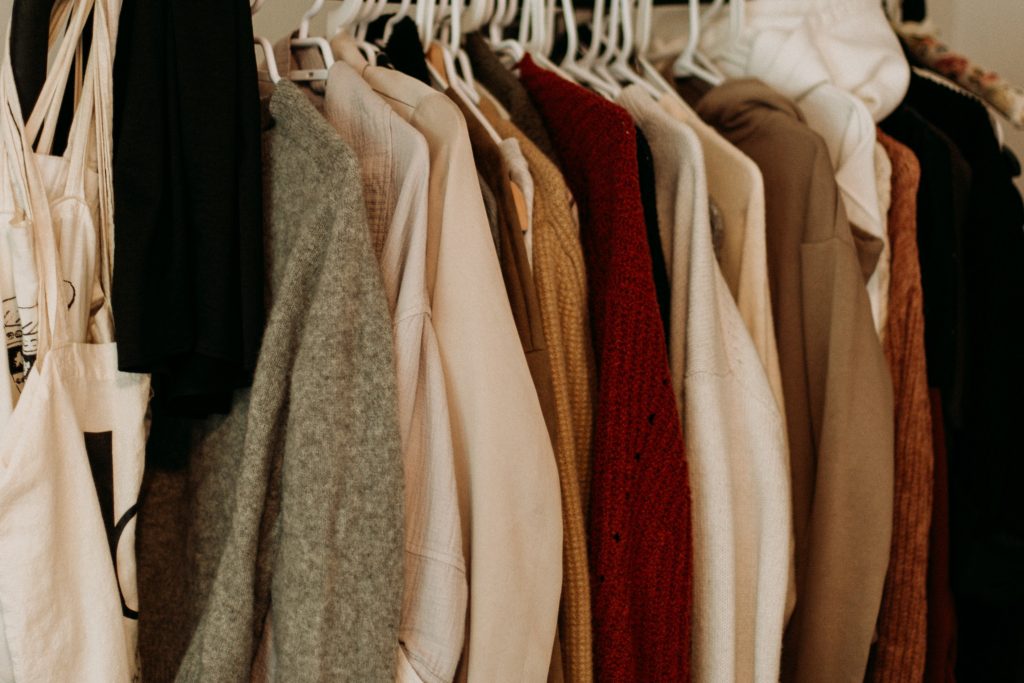 10. Get rid of 'stuff'
When you go through the different sections of your home, don't be afraid to get rid of stuff.
If you're going through your closet; get rid of clothes you never wear and don't like.

Donate them, give them a second life.

If you're going through your bookshelves, sorting and organizing, do the same.

You can donate the books or gift them to friends and family members! Spread the love of books even if those specific books are not for you anymore.
Part 3
New Healthy Daily Habits
11. Set new morning and night routines
Sometimes we might not realize it but the old routines we had set ourselves do not work anymore.
By setting new morning and night routines; you might ignite new passions and boost your productivity level.

I started reading physical books before bed instead of reading half an hour on my tablet and it has greatly decreased my stress.
12. Try to sleep earlier
Sleeping early normally results in waking up early.

There is something satisfying about tackling your tasks early in the day.

When you sleep late and wake up late, you might feel stuck in a cycle of always being behind and always trying to catch up.
The early hours of the day are freed from the distraction and noise that the midday presents.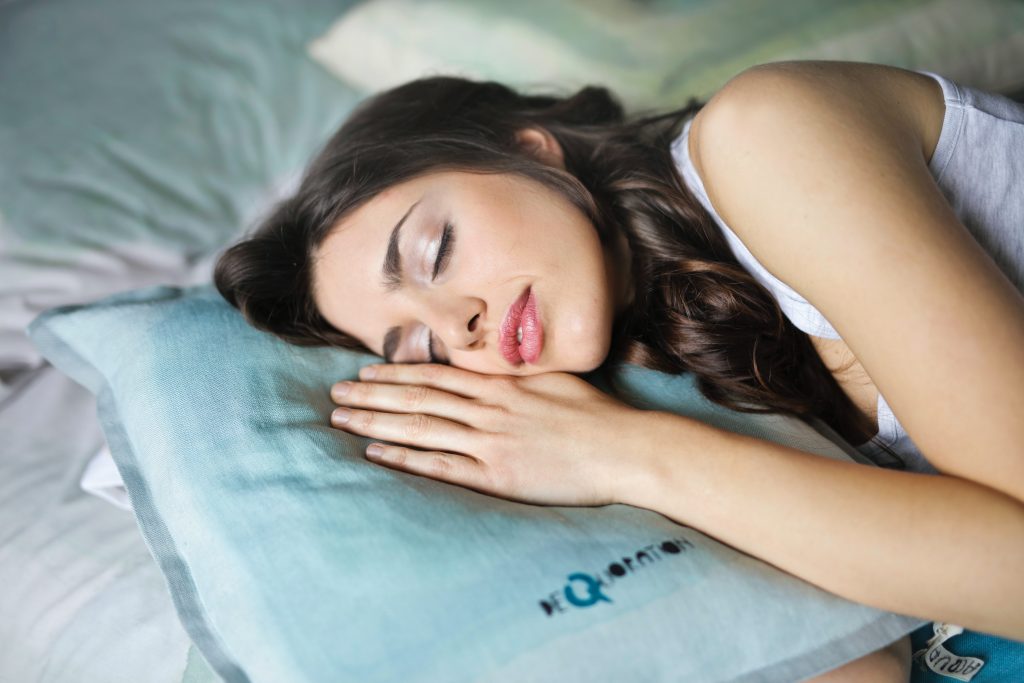 13. Make lists
Make as many lists as you need to keep yourself motivated or on track with goals.

Even breaking down big tasks into small to-do items can help you get through the hardest goals you have.

Making lists will hold you accountable AND remove the mental clutter of keeping in memory all the little things you need to do.
I honestly cannot survive without my journal & to-do list. It has helped me through university, personal life, content creation, and business goals.

There are also online sources that you can now use to have a digital to do list, such as Notion.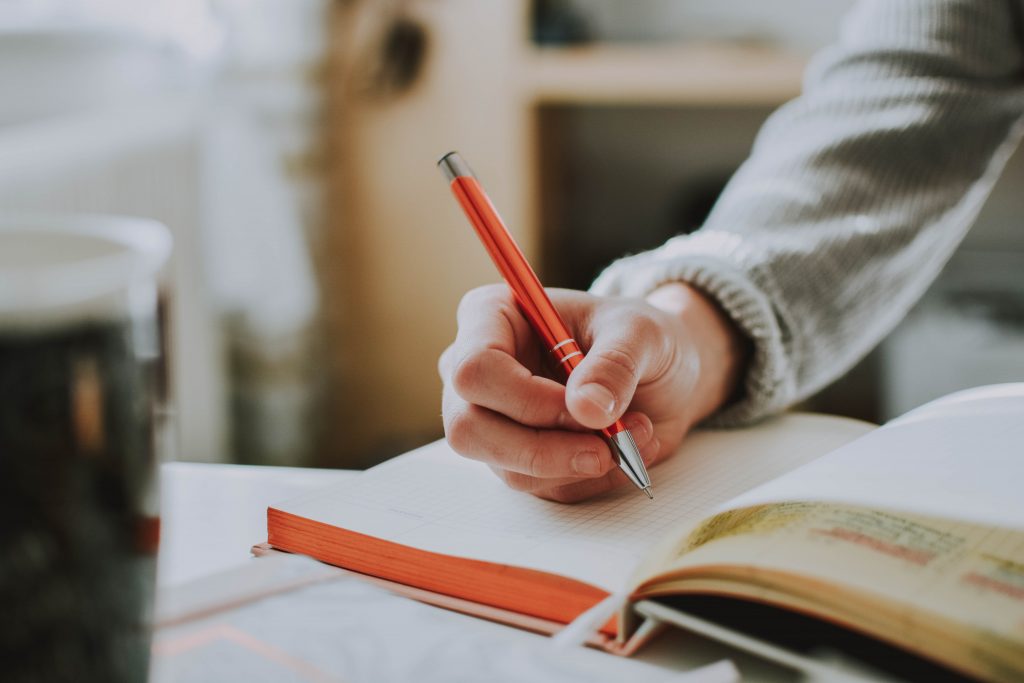 Part 4
Creativity
14. Create a new playlist
Creating a new playlist will honestly quick start your life and your productivity.
I get excited to do work, exercise, writing, content creation, basically anything as soon as I make a new playlist.
You can have different playlist according to mood, activity, season, and/or even month.
15. Journal
Journaling, but specifically writing in general is so therapeutic.
You get to let your mental and emotional clutter go on paper.
You can even evaluate your moods and productivity through flipping your journal or having different mood and habit trackers for your bullet journal.

I have been journaling for over a decade and I will journal for the rest of my life because of these reasons.
Actually, I do notice that when I go too long without journaling – I tend to feel heavy. And only with journaling, I feel relief and I feel refreshed.
16. Find a new hobby
Do a completely new activity just for yourself, a new hobby that is not for monetizing purposes or for posting on social media or to impress others.
This hobby is for you to experiment and try something new, and even fail at.

Two of my hobbies that I keep pretty much to myself is learning new language and trying to learn to play the piano.
I return to these two hobbies when I absolutely do not feel like doing the main hobbies (that I love and normally do every single day of my life, i.e., reading, writing, and creating content.)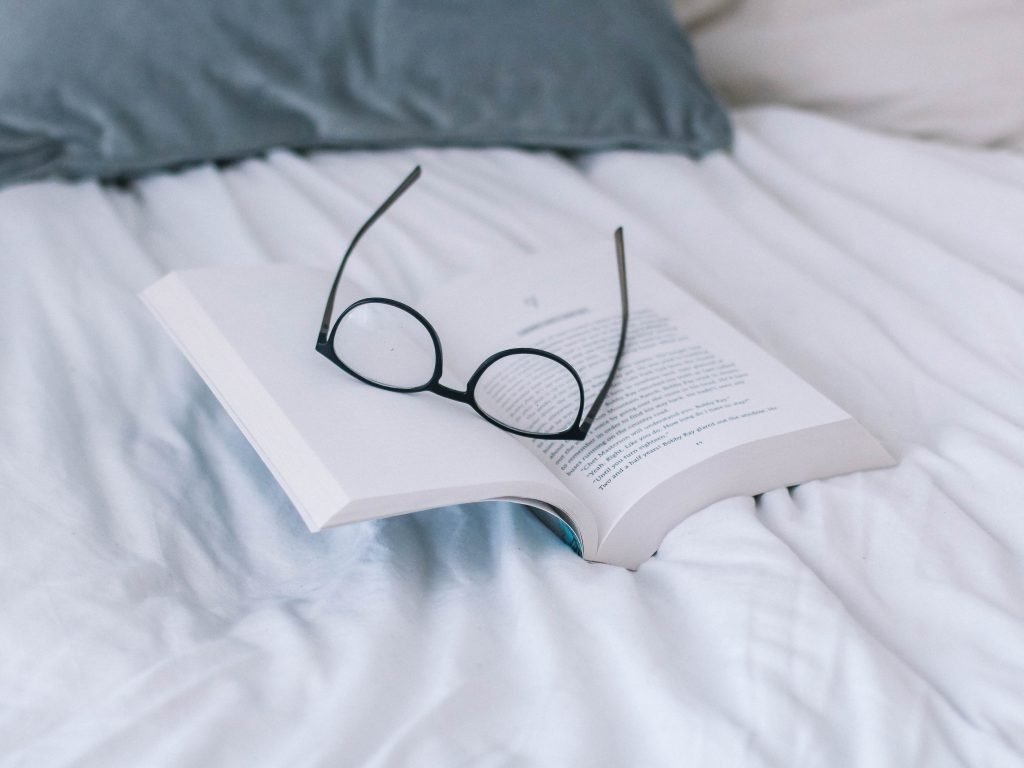 17. Redecorate
You don't even need to spend money if you do not wish to.
You can simply change things up from different rooms or corners of your spaces.
You can add decor that you've kept in storage.
Even doing DIY to redecorate, print things off from online, and use materials from home can really brighten up your spaces.
Part 5
Connectivity
18. Change your headspace
Changing your headspace can be really challenging and hard but some of these activities might help:

Reading
Going outside
Listening to something different than you normally would (a new Podcast, a new kind of YouTube series, a new show, etc.)
19. Nature
You don't have to go travelling if you don't have the funds and opportunities.
Exploring the outdoors and going for walks in nature can reconnect you with your life and the world around you.
Nature offers so many wonders that it may give you new insights as well as bringing you a new sense of peace and hopefulness.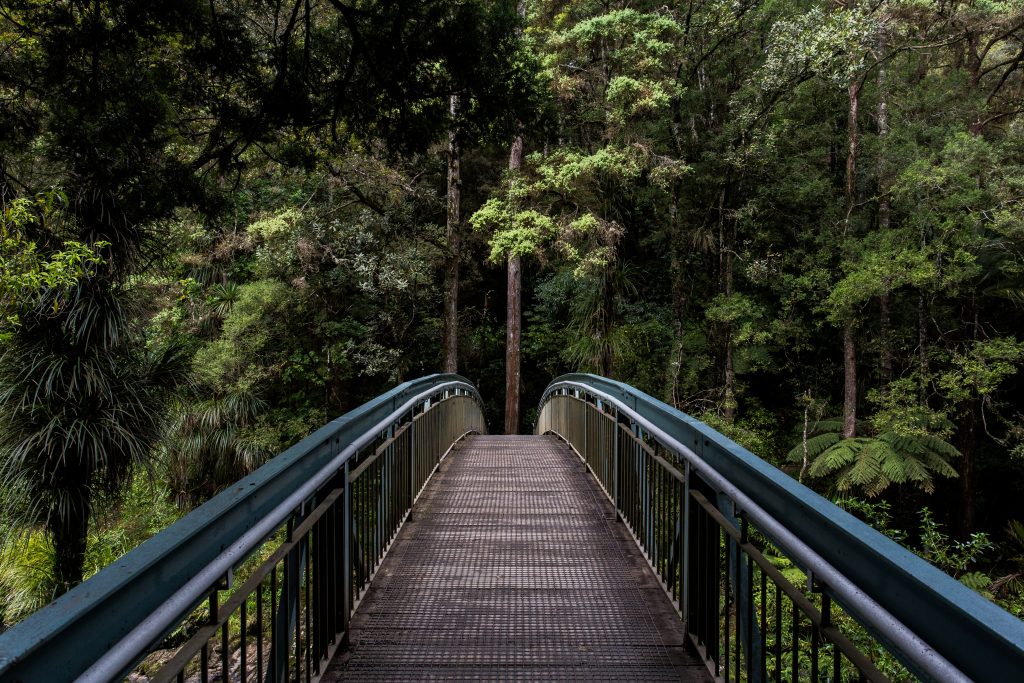 20. Call loved ones
Call someone you deeply care about.
Call a close friend or family member and have a good intentional talk.

Skip the day-to-day formalities and really speak your mind and heart.
This might help you and the person you are talking to.

And in the end, the both of you might feel even more connected and close.
---
I really do hope this post did help give you ideas on how to refresh your life.
As I said, sometimes it's about little task we leave too long in the back-burner that offers this new-found perspective in our lives. Changing one or a few things, doing one or two new things can bring us back to ourselves. It can help create a newer, refreshed version of ourself.
Please do let me know what are some ways you refresh your life!
Like the post? Save Pin for later!