This post may contain affiliate links, which means I'll receive a commission if you purchase through my links, at no extra cost to you. Please read my full disclosure for more information.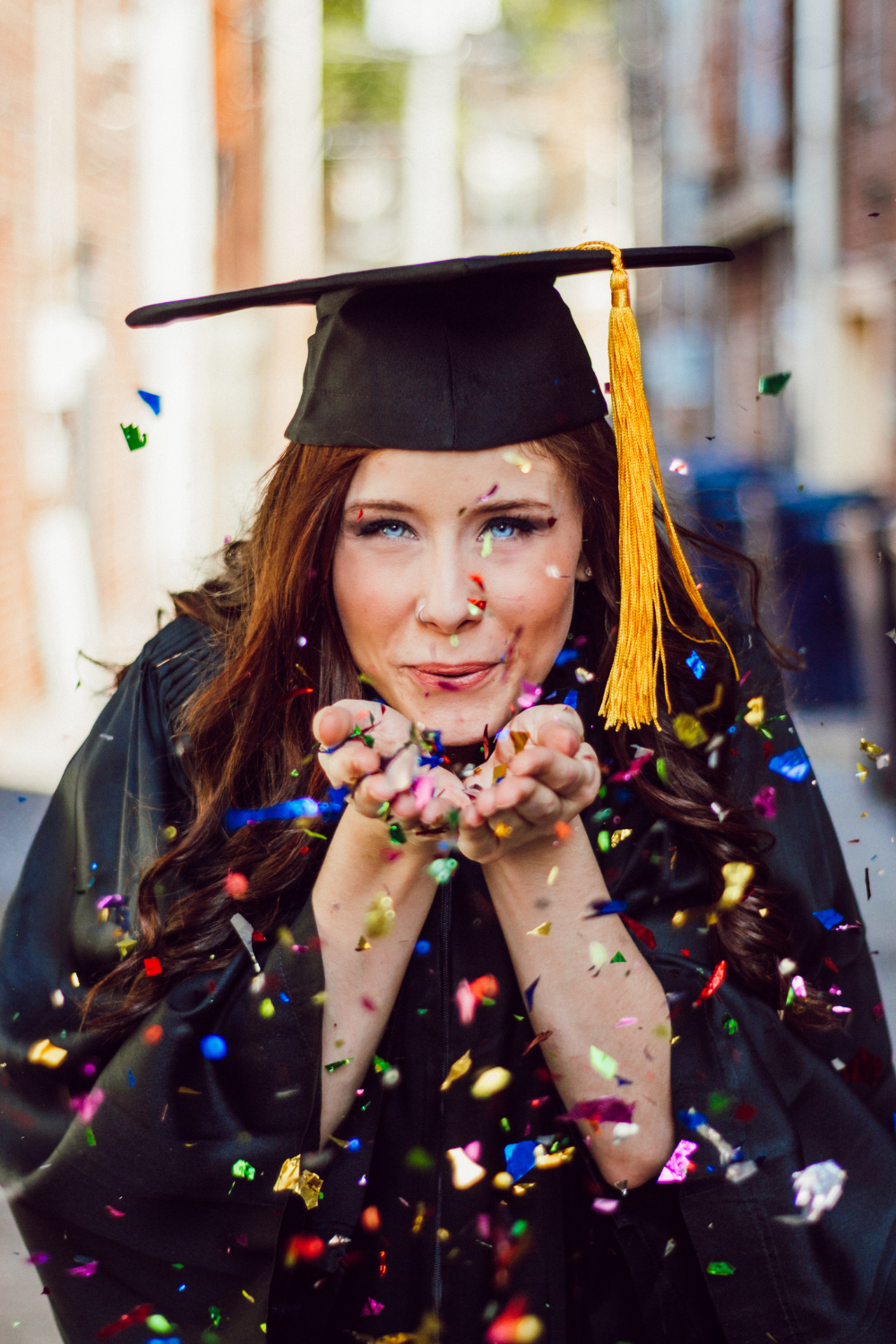 Graduating is a big milestone in one's life.
I remember when I graduated, I was binge reading books that centred around graduation. And I googled so many inspirational quotes to lift me up and keep me inspired for the next step in my journey post- graduation.
You can also read my post here on the 10 Books to Gift Recent Graduates if you want to pick up one of these books!
In this post, I have combined 25 inspirational quotes you need to read after graduation! 💭
---
1. "Don't be afraid. Be focused. Be determined. Be hopeful. Be empowered."
—Michelle Obama

2. "Your education is a dress rehearsal for a life that is yours to lead."
—Nora Ephron
3. "It is not in the stars to hold our destiny but in ourselves."

—William Shakespeare
4. "Life is my college. May I graduate well, and earn some honors!"
—Louisa May Alcott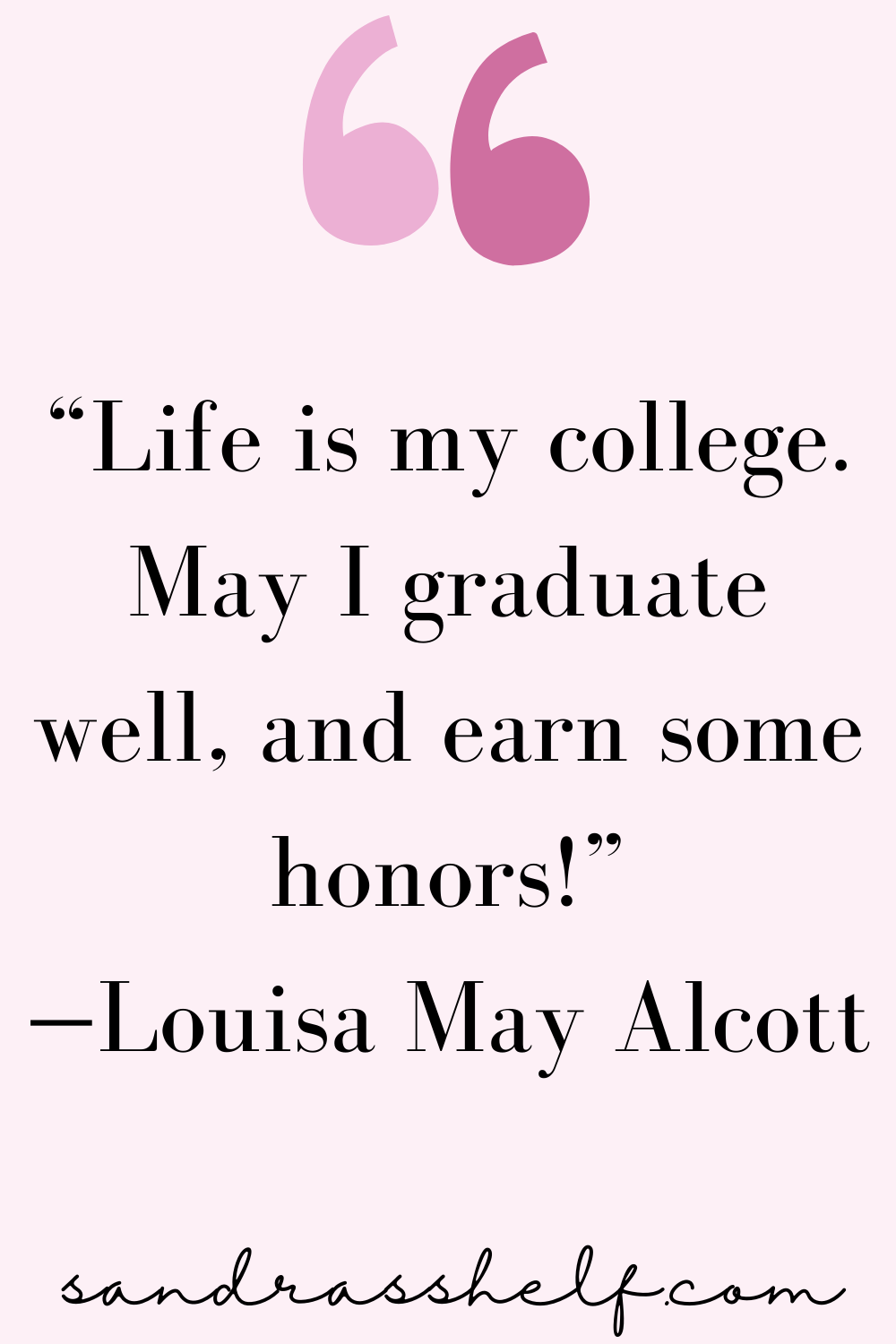 5. "It takes courage to grow up and become who you really are."
—E. E. Cummings

6. "What lies behind us and what lies before us are small matters compared to what lies within us."
—Ralph Waldo Emerson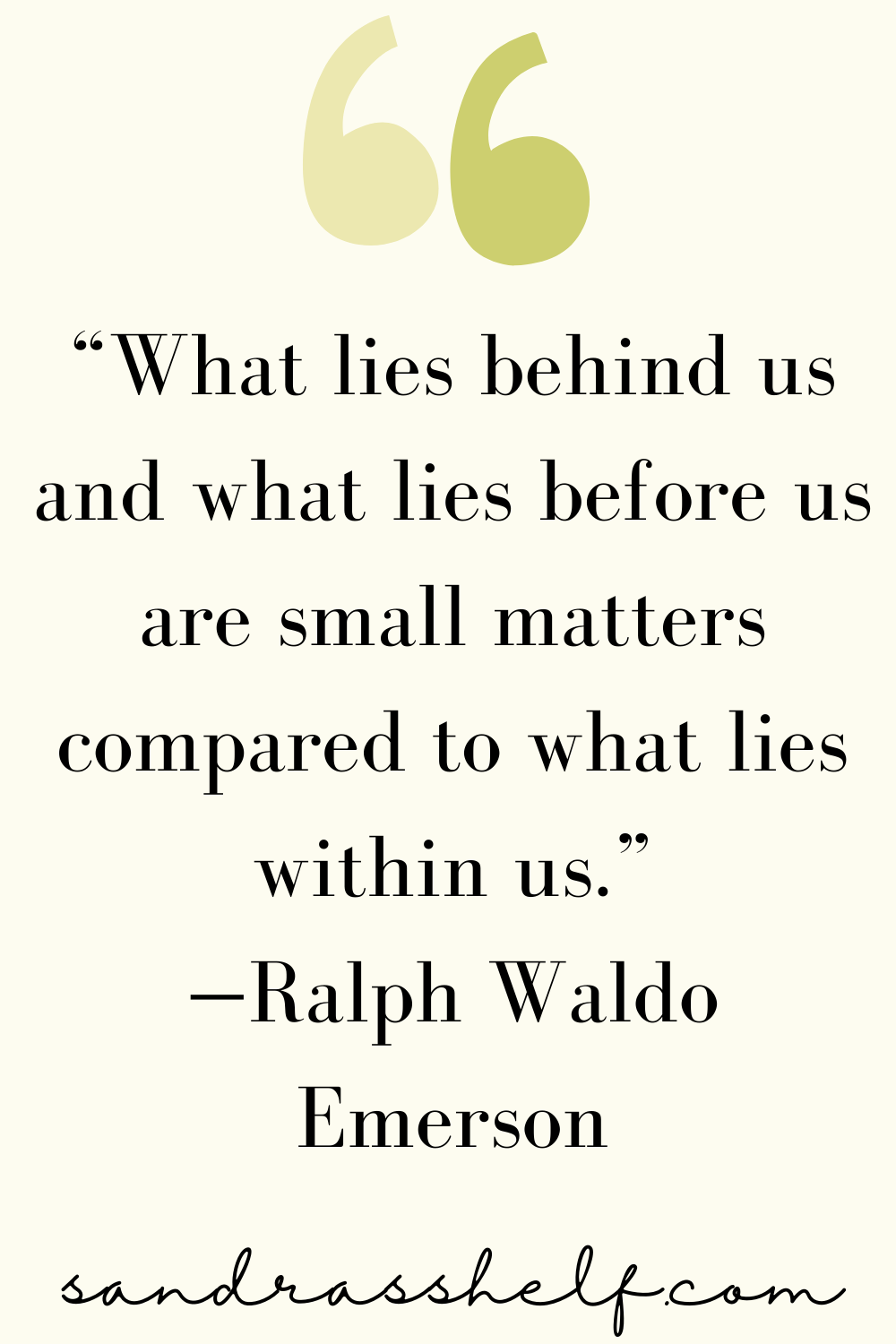 7. "The future belongs to those who believe in the beauty of their dreams."
—Eleanor Roosevelt
8. "An investment in knowledge always pays the best interest."
—Benjamin Franklin
9. "What we learn with pleasure we never forget."
—Alfred Mercier
10. "Now go, and make interesting mistakes, make amazing mistakes, make glorious and fantastic mistakes. Break rules. Leave the world more interesting for your being here."
—Neil Gaiman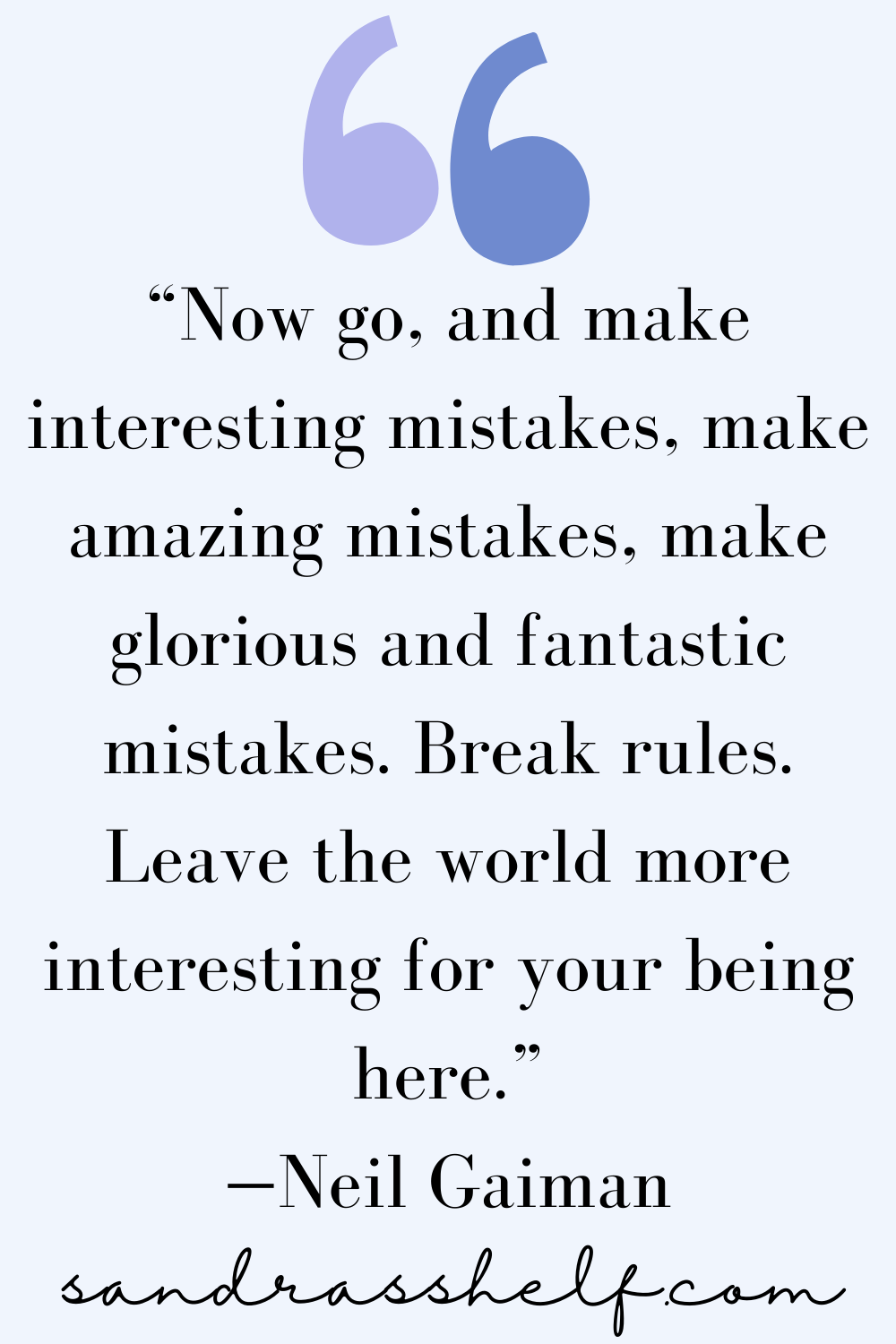 I read this quote which came from Neil Gaiman's Speech "Make Good Art." For more books on graduation you can read that here.
11. "Nothing is impossible. The word itself says 'I'm possible!'"
—Audrey Hepburn
12. "You miss 100% of the shots you don't take."
—Wayne Gretzky

13. "I have never let my schooling interfere with my education."
—Mark Twain
14. "He who is not courageous enough to take risks will accomplish nothing in life."
—Muhammad Ali
15. "Intelligence plus character—that is the goal of true education."
—Martin Luther King Jr.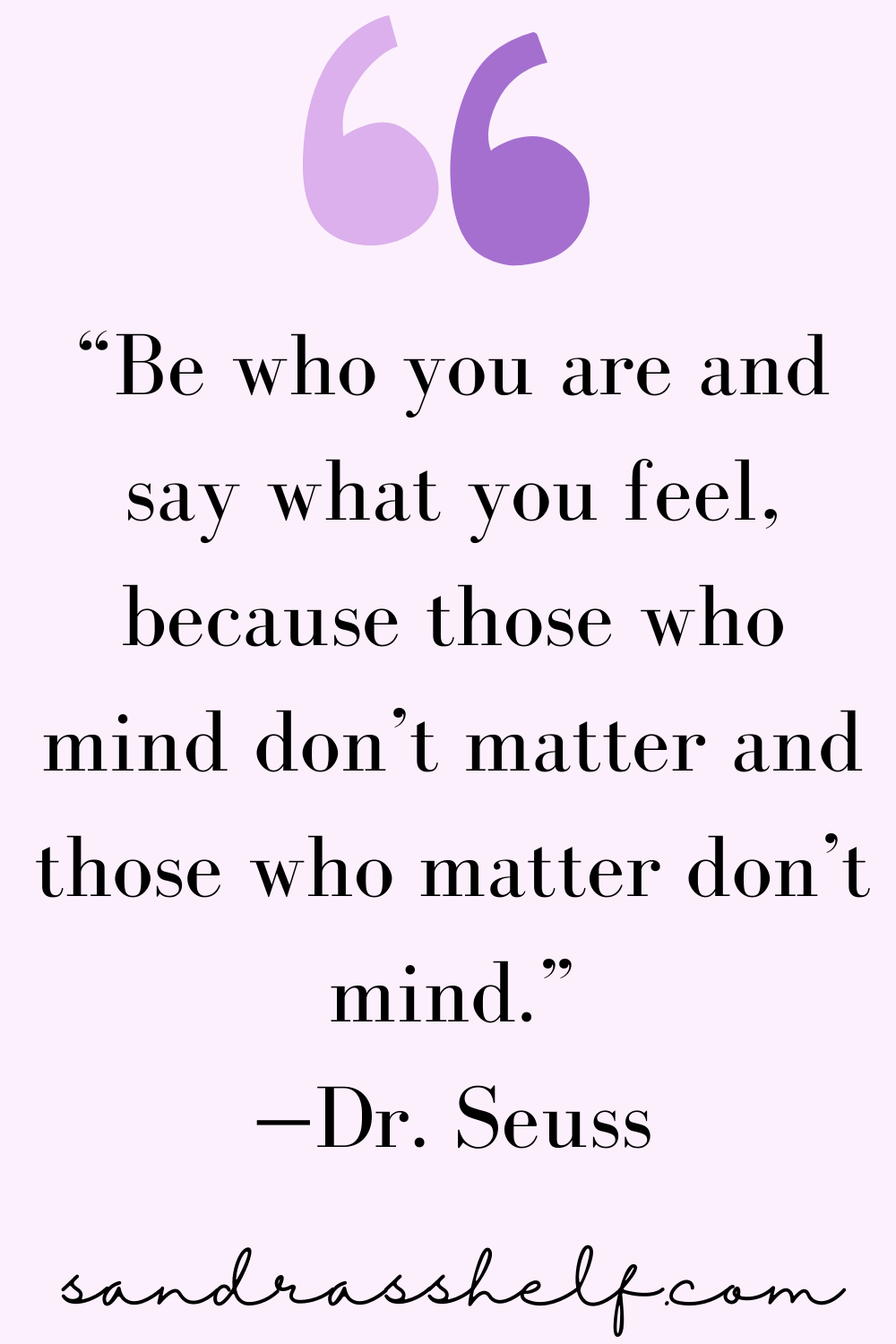 16. "Be who you are and say what you feel, because those who mind don't matter and those who matter don't mind."
—Dr. Seuss
17. "Success is the ability to go from one failure to another with no loss of enthusiasm."

—Winston Churchill
18. "Instruction ends in the schoolroom, but education ends only with life."
—Frederick W. Robertson
19. "There are far, far better things ahead than any we leave behind."
—C.S. Lewis
20. "Go confidently in the direction of your dreams. Live the life you have imagined."

—Henry David Thoreau
21. "When one door closes, another opens; but we often look so long and so regretfully upon the closed door that we do not see the one which has opened for us."
—Alexander Graham Bell
22. "Don't let the noise of others' opinions drown out your own inner voice. And most important, have the courage to follow your heart and intuition." —Steve Jobs
23. "Sometimes you find out what you are supposed to be doing by doing the things you are not supposed to do." —Oprah Winfrey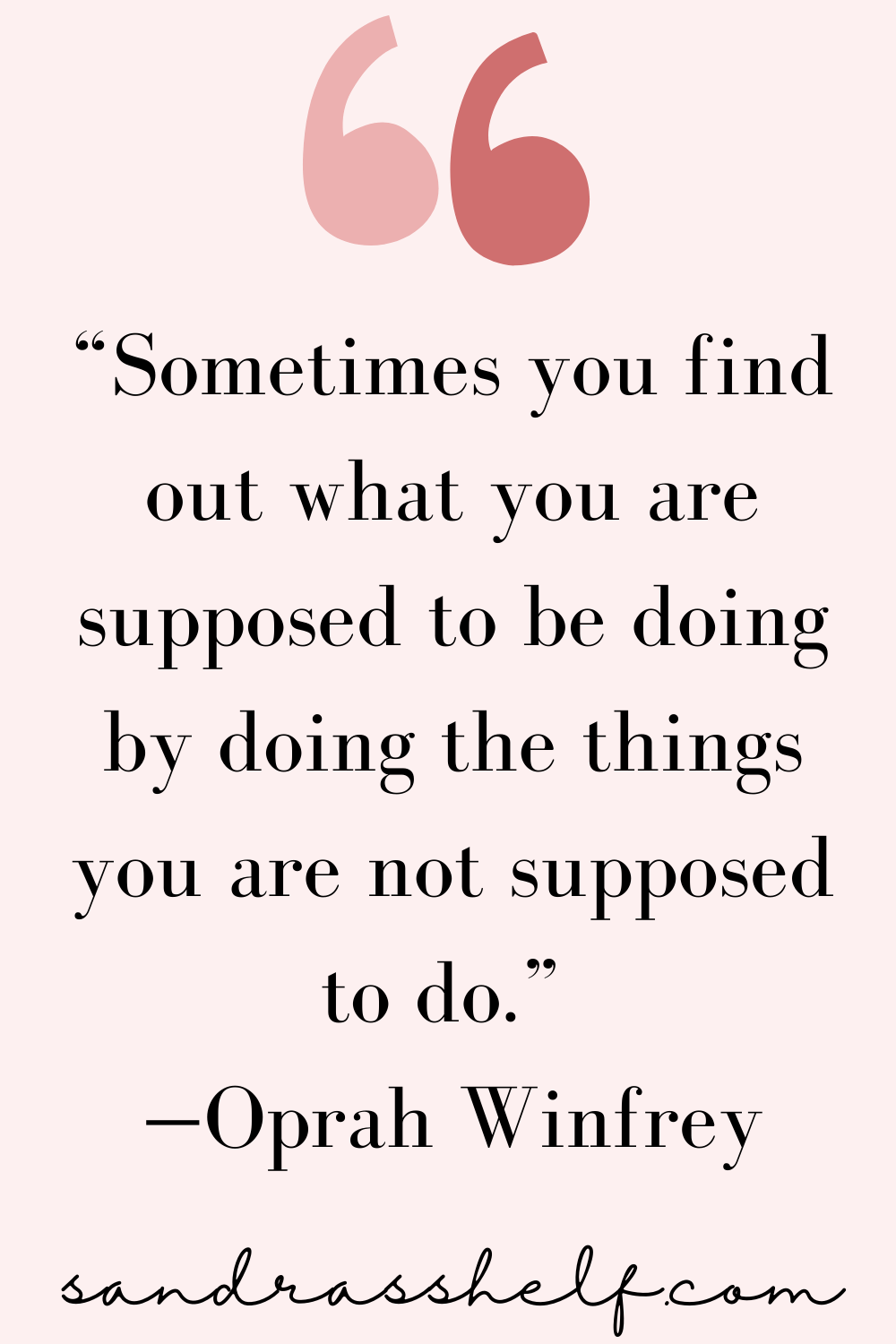 24. "From my point of view, which is that of a storyteller, I see your life as already artful, waiting just waiting and ready for you to make it art." —Toni Morrison
25. "Keep your face toward the sunshine and shadows will always fall behind you." —Walt Whitman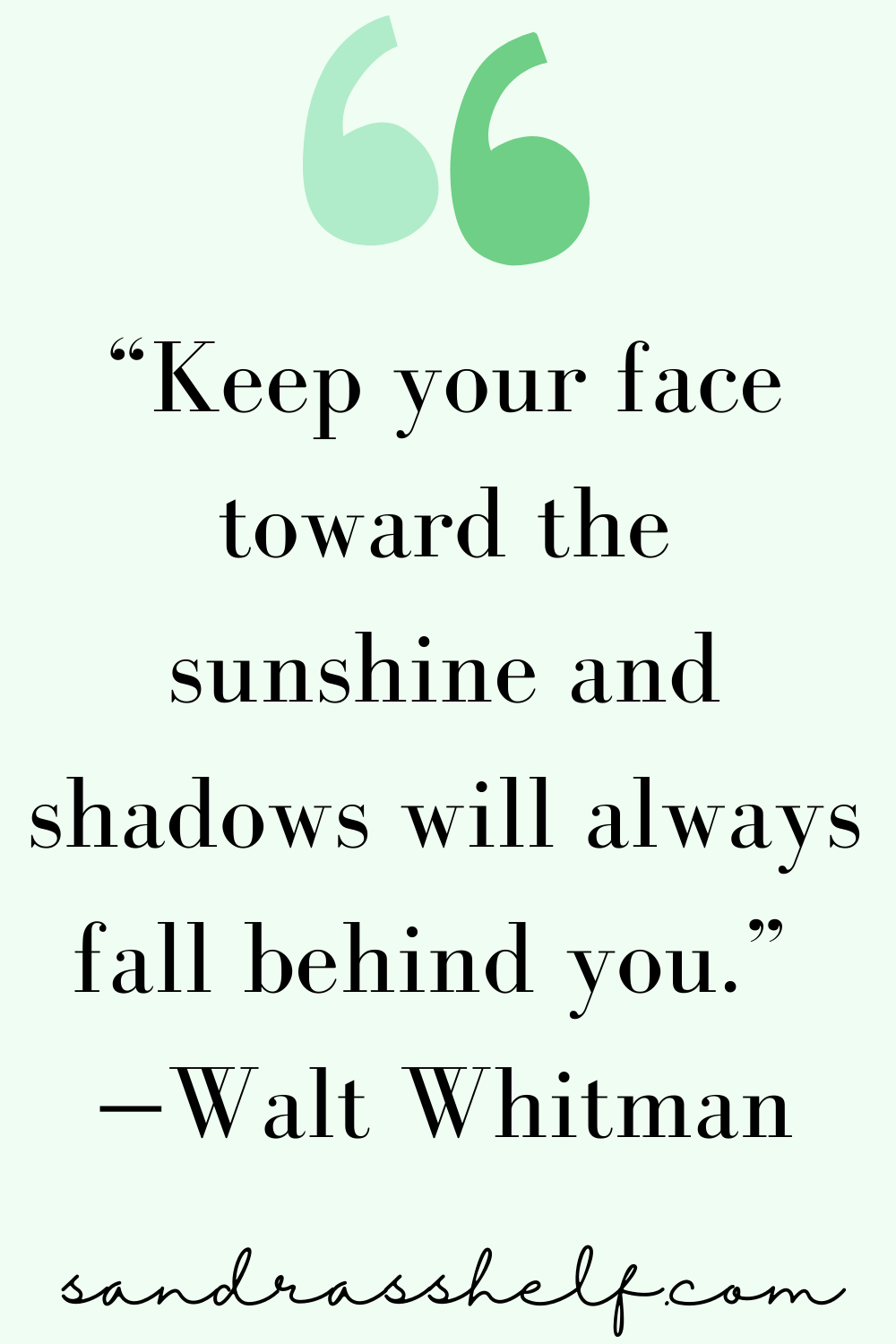 ---
I hope you enjoyed this list of 25 inspirational quotes you need to read after graduation! Let me know which are your favourite inspirational quotes! 💭
You might also enjoy my post on the 10 Books to Gift Recent Graduates as well as my post the 6 Things I Wish I Knew Before Graduating.
Like the post? Save Pin for later!