This post may contain affiliate links, which means I'll receive a commission if you purchase through my links, at no extra cost to you. Please read my full disclosure for more information.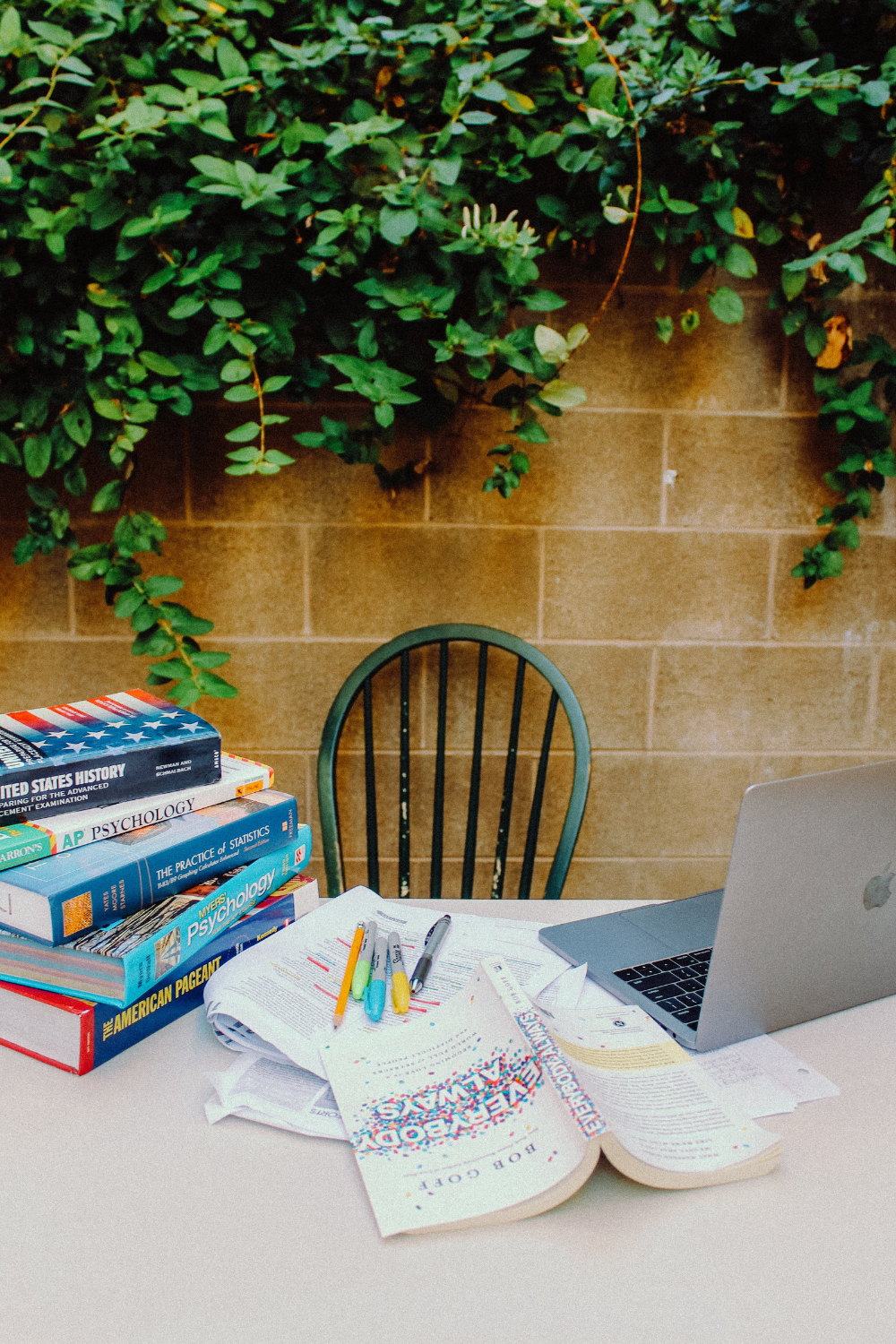 If you are attending higher education, there is no way around studying. You need to study in order to succeed. But even more so than studying, you need to understand the course material and give yourself the time to study.
Even for people who like studying – no, it's not just an Hermione Granger thing…a lot of people love studying! -, studying presents a lot of challenges.
However, there are many ways of making studying effective! I have done plenty of studying in my life and I want to share with you my best studying tips as a graduated master's degree student.
In this post, I combined the 9 best study tips for university students. If you follow these tips, I am certain you will get the most out of your studying sessions and get the good grades you're striving for!
Watch the video instead:
1. Read ahead of time
Reading ahead of time will always be a study tip that I recommend to everyone!
I was a double literature student (in separate languages; English and French) and let me tell you there are a LOT of readings. Novels, essays, short stories, poems, critical essays, online journals, textbooks, etc.
The more behind I fell back on readings, the harder my university experience got. It was hard for me to focus in class because I hadn't seen any of the material or read any of the readings. Same applies for writing essays, researching, and exams. The basis of university is to be able to read and study all of your material on time.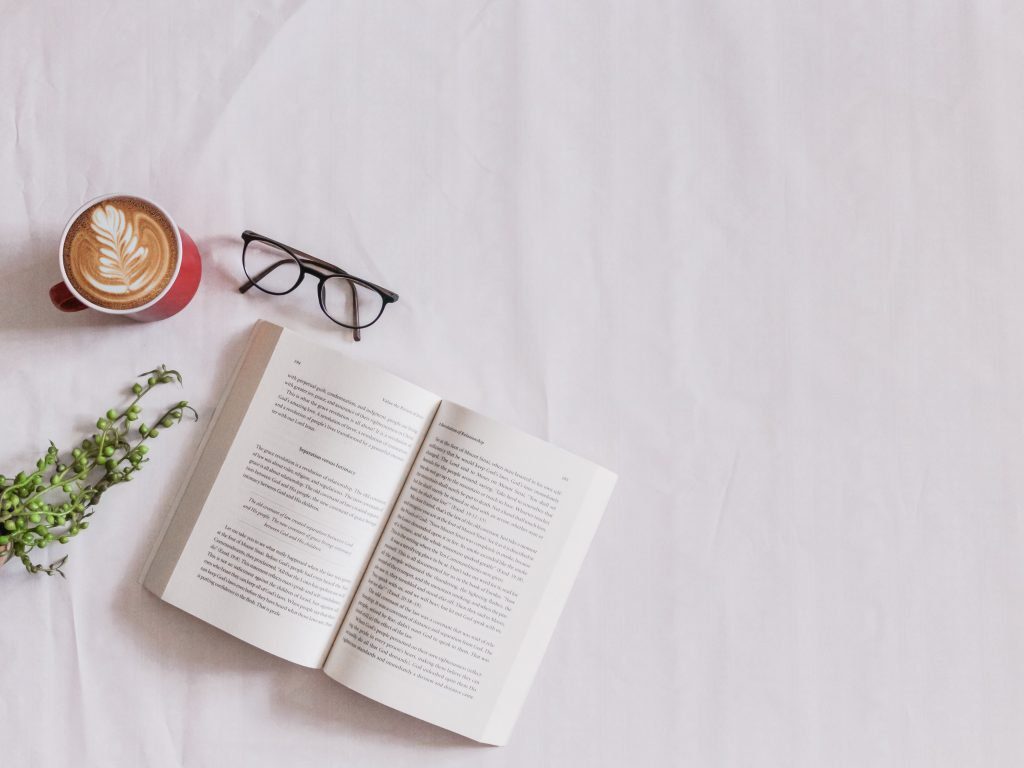 When reading ahead of time, you will always be prepared for the worst case scenarios. I recommend either being on time with your readings or several days up to a week early. Why? Because it allows you the time to read, absorb, prepare, and think before your classes.
And, if you fall sick one week or any other unfortunate circumstance happen to you, you have a week's cushion to fall back on. (Then you can get ahead again by the reading week or by doubling your reading load during the next week.)
The last thing you want to do is catch up on 3 weeks worth of reading when you're supposed to be studying and/or writing essays.
2. Re-write your notes in your handwriting
Chances are the first time you write the notes, you're scrambling to write down the notes (whether you're writing them by hand or on your laptop). Essentially, your mind is on information overload because you don't want to miss a thing your lecturer is saying.
Re-writing your notes in your own handwriting will help you to retain them better. Basically, you are taking intentional time to review them over and remember them by rewriting them.
You are more likely to remember a word you spelled out than typed out. It's good practice because during exam season you'll mostly like have to write answers out on paper. That's where muscle memory kicks in and can help you recall sentences and key ideas you wrote down during revisions.
3. Review your notes within 24 hours
A third studying tip I'd like to offer would be to review your notes with 24 hours of your classes.
It's always good to review your notes within 24 hours since you might have forgotten something or have a lot of blank spaces. Through time, these notes get harder to fill and recall from, since you remember even less as time goes on. So the more you see the material upon first learning it, the more it will stick in your brain.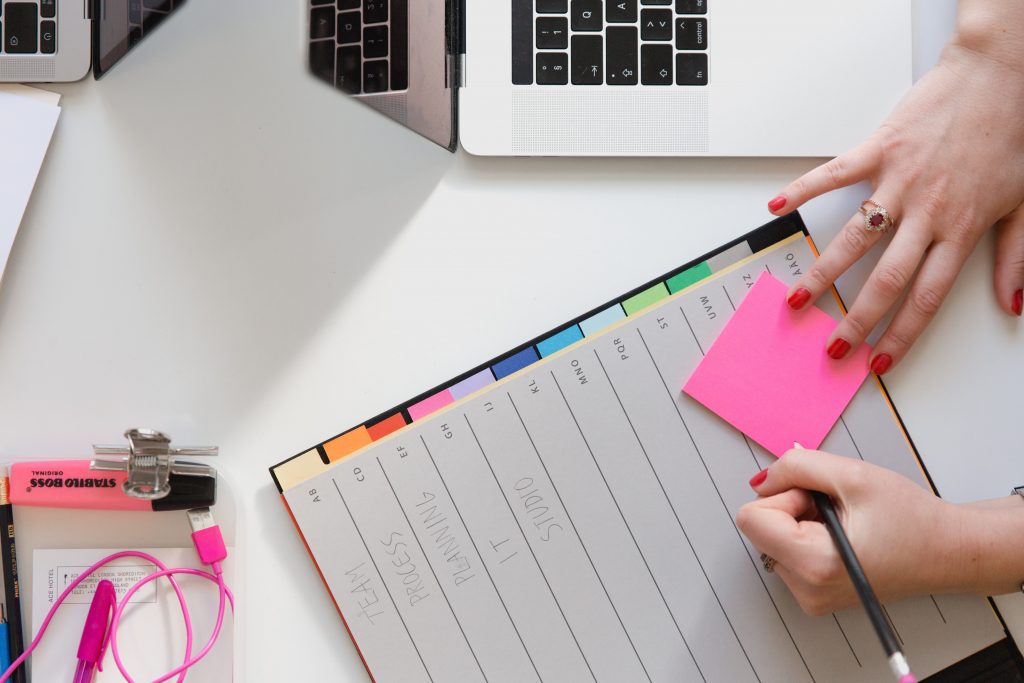 Plus, if you learn something in lecture that you did not much understand, it's best to tackle it as soon as you can. It will help prevent you from learning many hard topics around exam season.
Similarly, the more often you review the same notes, the more likely they're going to stick and the less likely you'll have to cram study later.
4. Make summaries
Another study tip I recommend is to make summaries as you go. Make summaries of the chapters you read for class. This tip is especially helpful if you have a ton of readings.
At the end of the semester, you might end up confusing lectures, studies, character names, author names, plot, themes, etc.
That's why I always recommend annotating your books and your notes, as well as making summaries. Summaries are super useful as they remind you of key points. They make studying much easier. You won't have to review thousands of pages or constantly search online for full summaries because you already wrote your own from the start.
It's always better to be prepared than to be faced with the unexpected while studying before an exam.
5. Take a day off
Did you know that sometimes in university you need to take a whole day off? Even more so, you should take a day a week off. Use that day to breathe, explore, do other work and responsibilities. Take a day to recharge fully.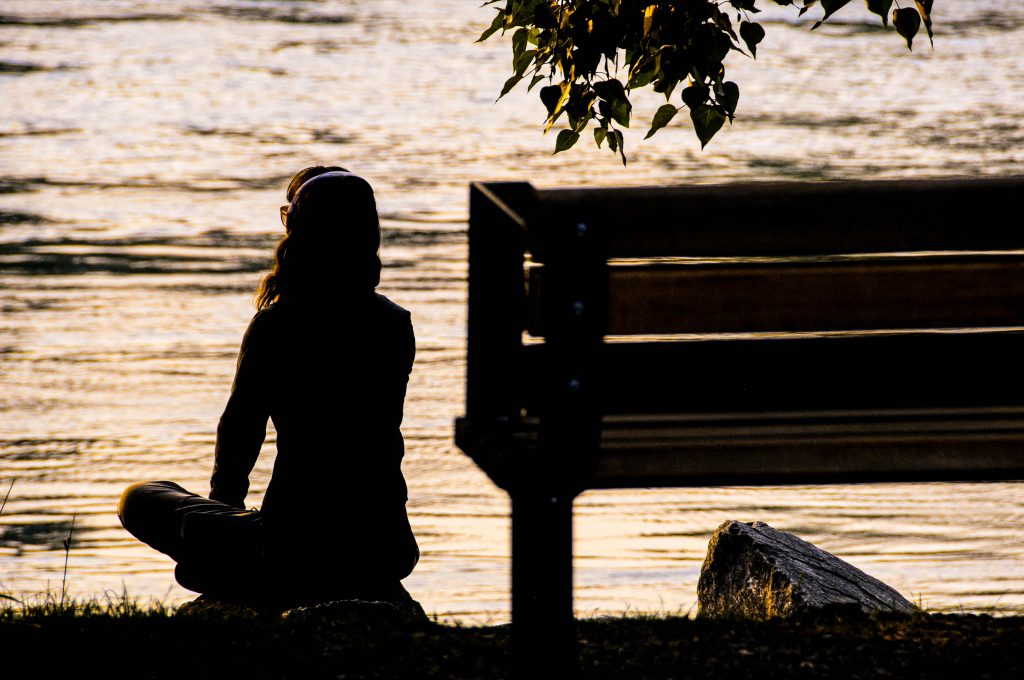 Taking study breaks are great and all, but they're not as beneficial as giving your brain an entire day's of rest from studying.
Brain fatigue is real.
Burnout is real.
Sometimes the best thing to do is to do nothing. To just be. To just chill.
Now this study tip only works ideally if you have already ensured a good and healthy routine throughout the other 6 days of the week.
6. Establish a good routine
Studying is a whole new habit of its own. If you already have an established routine, you're already on the right track. you'll just need more effort in adjusting your time and energy into adding in studying (researching, reading, writing, etc.) to your routine.
This gets more complicated if you're the type of person that doesn't have a set routine to begin with. The first thing you learn at university is that you need to plan. You need a routine if you want to succeed.
Besides good studying habits, a good routine will ensure that you remain healthy in mind and body throughout the school year and even during stressful exam periods.
Furthermore, when I mean establish a good routine. I mean a routine that ensures you get consistent sleep, where you remain active and you eat healthy, etc. All of these work to your benefit when it comes down to studying. Good and healthy habits will promote greater focus, lower stress less, as well as better time management.
To help you manage a good routine, I would highly recommend a use of a planer or agenda:
7. Review old exams
Reviewing old exams is always an invaluable study tips. Old exams can give you insight on how an exam might look like and how the are the questions potentially formulated in the upcoming exam. It's great to scope the length of your knowledge in the topics that you're studying.
If your class doesn't offer old exams, you can do a quick research online to view similar practice questions and exams to help you prepare.
If your exam is mainly essay based, I would recommend reading extra material to help you prepare. You can even write an essay beforehand if you know the topic sentence or practice an old essay question (similarly to reviewing old exam.)
The point is to get your familiar with the material and to practice during your study sessions.
8. Consult others
Consulting others is another great studying tip. Other people have different insights than you do. They can help you learn and see things from a different perspective.
Additionally, different people retain different things. When you go through the material all together, you're sure to be reminded of something your forgot and/or you get further clarifications on the material you're the most unsure of.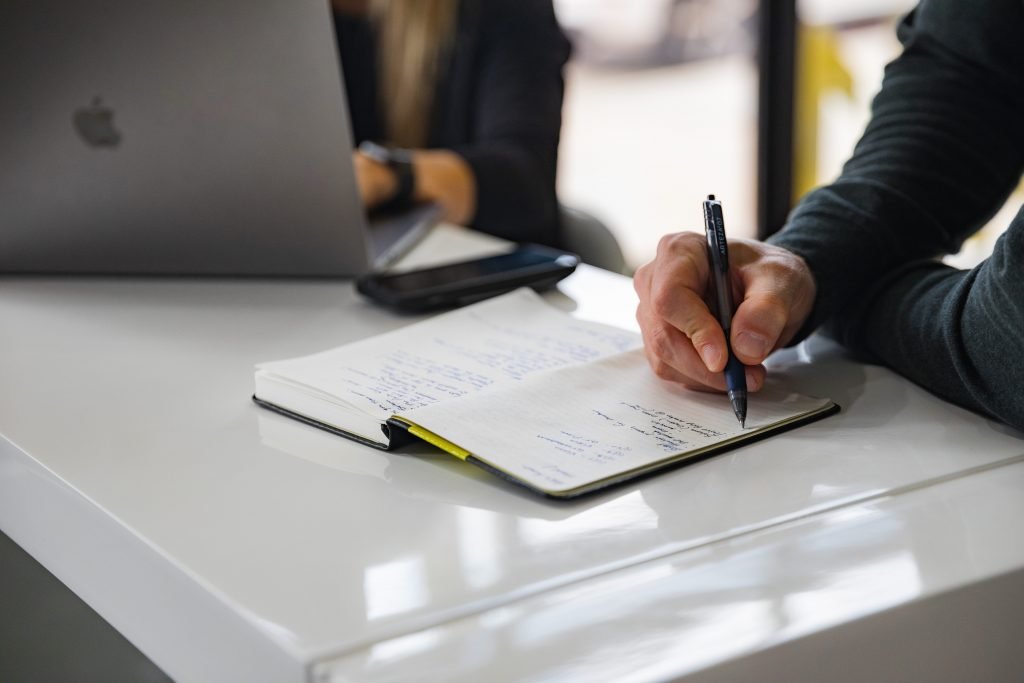 You can form or join a study group. It's much more motivating to study that way as you're surrounded by like-minded people. It prevents you from being distracted and from putting off studying. Especially if you guys meet at a library to do work.
If you don't like big groups and you find them too distracting, you can maybe study with one or two other people.
9. Teach the material
You won't know how good you know the material until you try to teach the material yourself.
Teaching the material X more times will ensure that it will stick in your brain. Once exam season rolls around, you might have a question you are stuck on but then the conversation you had with your peers and/or while teaching the material will ring the bell in your head and allow you remember the answer.
I used to sing-song key-points to the beat of popular rap songs (shoutout to Travis Scott) to my friends before an exam. During the exam, the melody stuck in my head and it was like magic. I aced my test. So did they!
---
I hope this post on the 9 best study tips for university students has helped me! Feel free to let me know what is #1 study tip! ☺️
Love the post? Save Pin for later!