This post may contain affiliate links, which means I'll receive a commission if you purchase through my links, at no extra cost to you. Please read my full disclosure for more information.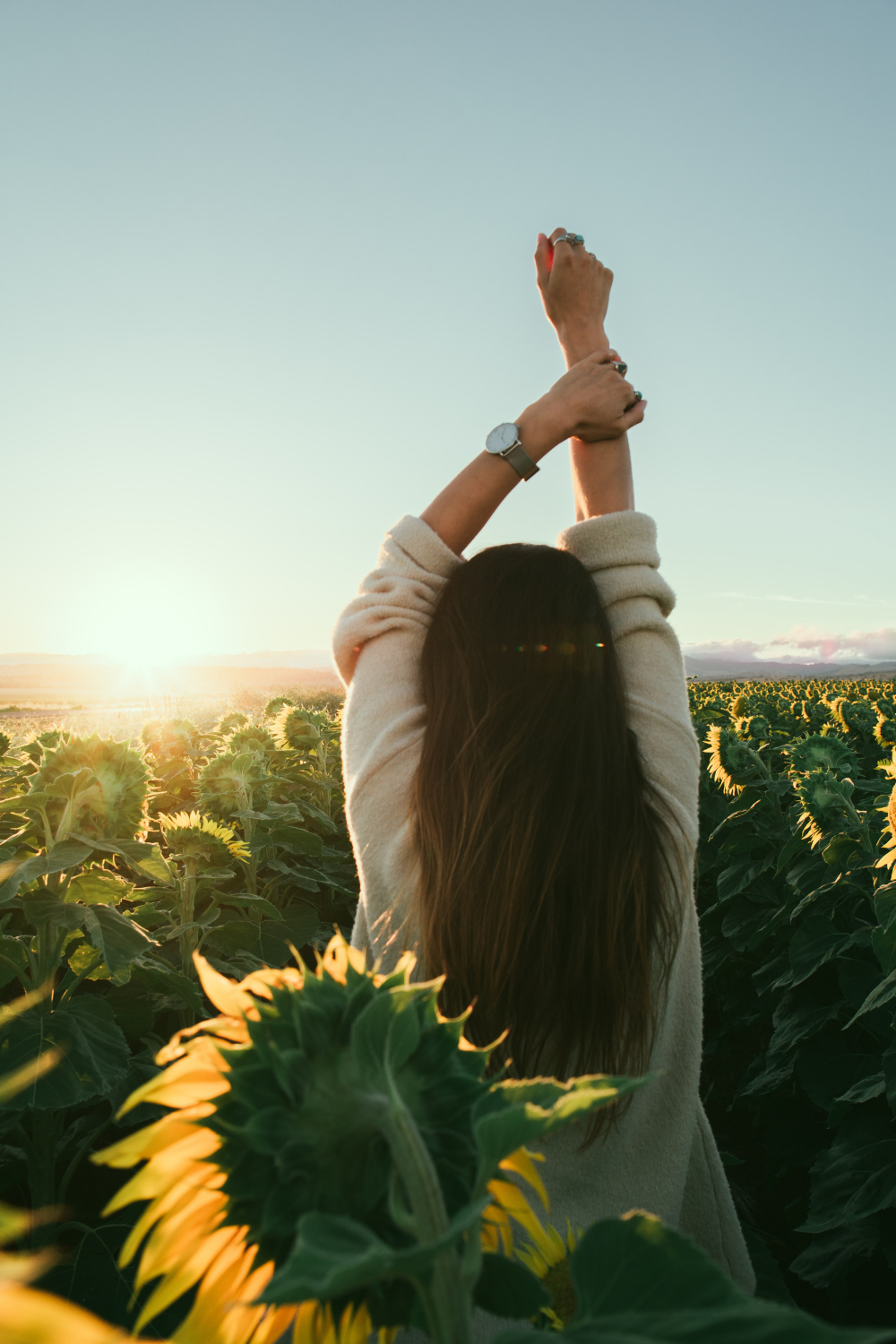 No one wants to hear this… but we all have bad habits. And these bad habits, we let them rule and at worse case ruin, our lives. It takes conscious effort and self-awareness to pinpoint our bad habits and correct them.
Compared to popular belief, truly bad habits are not always the ones the most apparent to us. We all know that smoking and consuming junk food are a bad unhealthy habits. However, we never stop to think that the reason we engage in those apparent bad habits is because we have worse habits at play beyond the surface, such as believing that we can't quit smoking and eating junk food.
And hence, in this post, I have combined a list of 5 bad behavioural habits you really need to quit for a happier life. There are very many terrible behavioural habits that are detrimental to us but to keep this post short and simple, I will concentrate on the five I see the most often in myself and in others!
---
1. Stop seeking for external validation
Consistently seeking for external validation will make you miserable. Not only will your confidence and self-esteem be tied to others but along the way you will lose your self-assertiveness. Your sense of self.
You might find yourself always putting other people's interests and expectations before your own. Essentially, you'll lose yourself by trying to please everyone and by seeking external validation before meeting your own personal expectations.
Part of being in a healthy relationship with yourself is to be able to self-validate and trust yourself without the constant need of external appraisal.
In this matter, validation will only be fulfilling when it comes from within first. You shouldn't solely rely on the green light from others in order to achieve your full potential.
2. Stop expecting results over night
Another bad habit you really need to quit for a happier life is to stop expecting results over night.
I am so guilty of this habit. I will eat healthy one day and expect to lose weight the next morning. It's a ludicrous concept but it's true.
The problem is that big changes in your life require time and consistency. Sadly, if you give up before you start or give up when the going gets tough, those desired results won't happen. They might never happen. And the only way of it happening is by hanging in there.
If you stop expecting results overnight and consciously remind yourself that they will only happen through hard work, time, and consistency. Then, you are less likely to give up and you will get the results you seek.
Just remember slow and steady always win the race.
Next time you want to accomplish a milestone, make a game plan that factors in daily effort over a period of time.
3. Stop selling yourself short
The next bad habit you need to absolutely quit is selling yourself short. When you sell yourself short, you give the wrong impression not only yourself but also to others.
Selling yourself short is a learned behaviour and you keep reinforcing the bad habit. Eventually, others won't feel sympathy for you when you constantly put yourself down. In worst cases, they'll take advantage and in best cases, people close to you will remind you that's in your power to improve yourself.
Ways you can stop selling yourself short:
Start being aware of negative self-talk and narrative
Stop putting yourself down to other people (and to yourself)
Stop engaging in self-sabotage
Stop feeling bad for yourself
Stop doubting yourself
Start writing down your good qualities
Start working on your insecurities
Seek help from a professional
4. Stop blaming others for your life choices
Another bad habit to quit is blaming other people for your life choices. When you shift personal responsibility onto others, you'll never be able to change your life for the better. You can't be happier because similarly to behavioural bad habit #1, your happiness is reliant on others.
Acknowledging the consequences (whether positive or negative) of your decisions will teach you a sense of responsibility for your actions. And the next time you make decisions, you won't blame others when things go south or when life becomes unexpected.
Truth is, a lot of the time, what happens to us is a chain of reaction resulting from the choices that we made consciously and unconsciously though time. I highly recommend reading Darren Hardy's "The Compound Effect" to learn more on this topic!
Even when we make life choices with other people in mind, we still are held accountable. We have free will and therefore agency in the way we respond to the choices we've made.
We need to be able to truly self-reflect and look inwards in order to stop blaming others. When we can finally face our choices, we are freed from the negative emotions we are harbouring and consequently, we can stop projecting our misery onto others.
In this matter, we allow ourselves to be accepting, to move on, and to be happier.
5. Stop being reactive, be preventative instead
This one goes without saying… but I will remind you (and myself!) that we should be preventative instead of reactive. Defaulting to 'reactive' mode does more harm than good in most aspects of our lives.
Being reactive usually involves hasty mistakes and desperation at reversing what could have once be prevented.
I'll give you some common low-stake examples: failing an exam you hardly studied for, having to fight for a refund for the flight you just missed, your credit card charging you interest fees for missing a payment, to name the least.
So how can you be preventative rather than reactive? One of the best ways is through proper time management. When you take the right steps at the right time – the time before – then you minimize risk.
Help managing your time requires constant effort and even some scheduling on your end. This can be done with the aid of a planner, an agenda, or any other tool available and effective to your use.
If we are too reactive rather than consistently preventative it may cost us our health, our finances, and the worse: our lives.
---
I hope you found this post on the 5 bad behavioural habits you really need to quit for a happier life useful and practical to implement.
Truth is, there are a lot of bad habits that have been ingrained into our lives for so long that it takes hard work and effort to not only locate them but also to change them.
But I maintain full confidence that we can do it! That we can replace our bad habits with good ones!
Like the post? Save Pin for later!