This post may contain affiliate links, which means I'll receive a commission if you purchase through my links, at no extra cost to you. Please read my full disclosure for more information.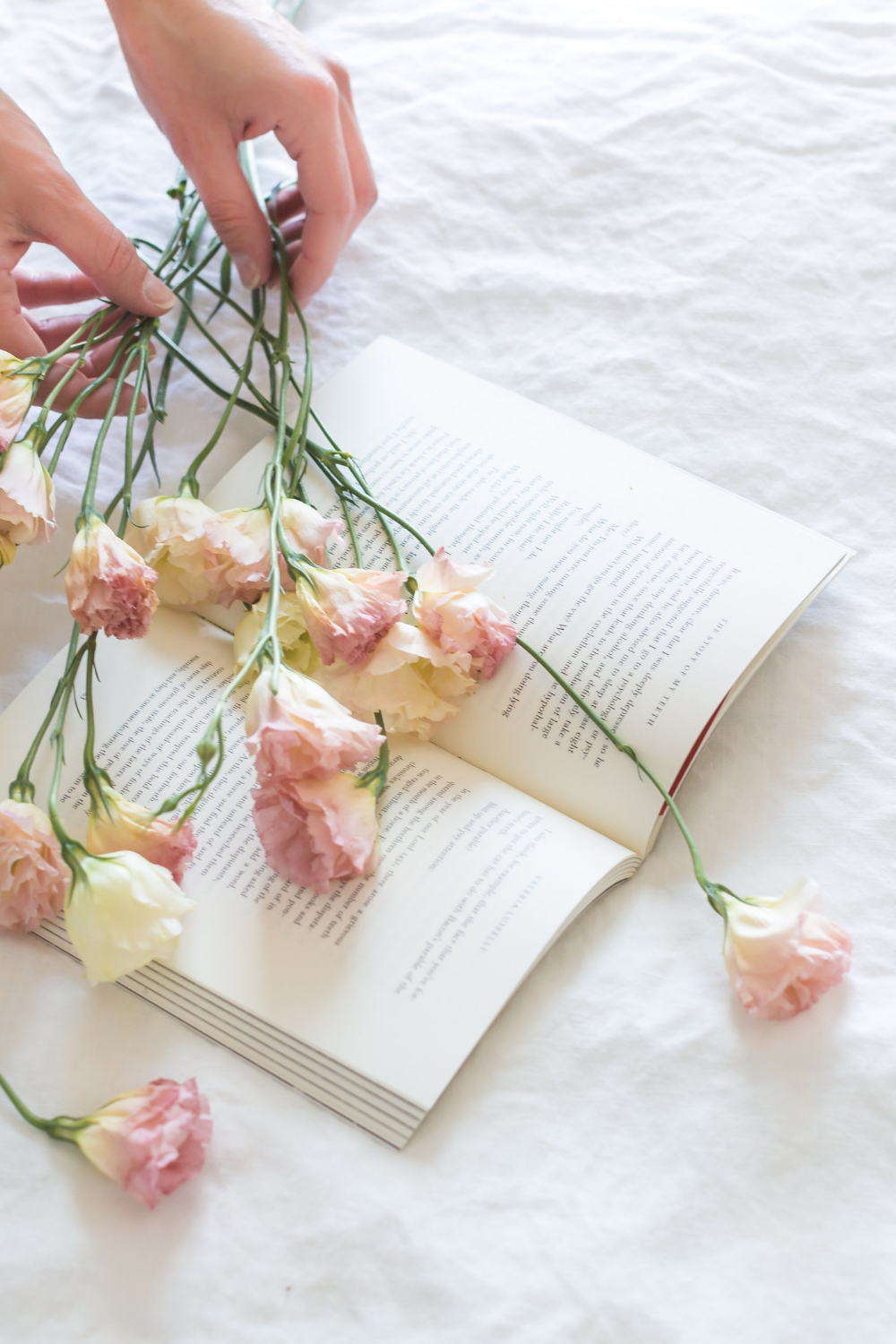 Moms love reading too! And what perfect gift to gift mom on Mother's Day than a good book! Reading is relaxing, therapeutic, fun, and engaging.
Therefore, I combined a list of books ranging from memoir to fiction, cookbook, and more to make sure there's a book for different interests and genres. Here are 10 Great Books to Gift Mom for Mother's Day.
You can also read my blog post on 35 Thoughtful Gifts for Mom – Mother's Day Gifts, you can read that here.
---
1. "Self-Care for Moms: 150+ Real Ways to Care for Yourself While Caring for Everyone Else" by Sara Robinson
"Self-Care for Moms" is a great book to gift mom for Mother's Day! Mothers go about caring for everyone every day of the year and yet, we don't always pause to ask ourselves if mom is caring for herself as well.
This practical book goes through 150+ real ways on how mom can take care of herself all while continuing to care for others. She will be very grateful for receiving this book!
2. "Motherhood" by Sheila Heiti
"Motherhood" is an enticing fiction book exploring motherhood and will be sure to grab mom's attention.
Although it is told through narrative form, this book is a very intimate. It explores questions surrounding motherhood and how different people in society experience and what they think about motherhood.
3. "Becoming" by Michelle Obama
"Becoming" is one of the most beloved memoirs out there today. It follows Michelle Obama – the former First Lady of the United States – as she retells her life from childhood to motherhood and every other occupations in between.
A true account – at once very personal and inspiring – that mom will absolutely devour and find herself represented.
4. "Magnolia Table: A Collection of Recipes for Gathering" by Joanna Gaines
"Magnolia Table: A Collection of Recipes for Gathering" is a wonderful cookbook to gift mom! It gathers 125 classic recipes that mom will love for every day life.
Plus, these recipes assemble homegrown produce to add extra flavour in the crafting of the various dishes.
5. "Memorial Drive: A Daughter's Memoir" By Natasha Trethewey
"Memorial Drive: A Daughter's Memoir" is a great heartfelt book that will touch mom deeply. It recounts Natasha Trethewey's life as she lost her mother at the age of nineteen. A real life tale about grief, pain, love, loss, and girlhood that will have mom feeling and even tearing up.
6. "The Mothers" by Britt Bennett
"The Mothers" is a historical fiction novel that mom will devour as it also deeply revolves around motherhood!
The story is set in a black community of Southern California following teen Nadia Turner. Nadia has been through a lot. Her mother just passed. And she finds herself pregnant with Luke Sheppard a former football player and the pastor's son. Then, enter Nadia's best friend Aubrey into the story.
And the story becomes a complex narrative of choices, secrets, and community.
7. "Song of a Captive Bird" by Jasmin Darznik
"Song of a Captive Bird" will also inspire and touch mom's heart. The book follows the life of famous – rebellious – Iranian poet and activist Forugh Farrokzhad. It is a fictional take of the poet's life and tragedy.
8 "Everything Under" by Daisy Johnson
"Everything Under" is another fiction book that will enchant mom as it is about second chances between mother and daughter.
Gretel – a lexicographer enthusiast – as a teen was abandoned by her mother and left to foster care. Now as an adult, a phone call from her mother sends her back into her memories and leads her into trying to find her mother.
9. "Little Fires Everywhere" by Celeste Ng
"Little Fires Everywhere" is a fiction book that deeply explores the thematic of motherhood as it follows American suburban life, in Cleveland.
A mother-daughter pair – the mother being Mia Warren – enter this tight knit suburban town. Mia rents a house from the tightly ordered Richardsons.
One day, family friends of the Richardsons come over (these friends are in the process of adopting a child) and suddenly Mrs Richardson wants to uncover newcomer Mia Warren's past at all cost.
This book will engage mom and keep her on the edge of her seat!
10. "And Now We Have Everything: On Motherhood Before I Was Ready" by Meaghan O'Connell
"And Now We Have Everything" is another powerful book that mom will enjoy!
It follows O'Connell as she recounts her struggle with transitioning from a young adult to a mother as an unplanned mother. She talks about imposter syndrome, postpartum, maternal identity, and many more related topics in a raw, truthful, and funny matter.
---
I hope you've gained inspiration on which books to gift mom for Mother's Day! Let me know which books your mom really enjoyed! 💝
You can also read my blog post on 35 Thoughtful Gifts for Mom – Mother's Day Gifts, you can read that here for more inspiration on what to gift mom for Mother's Day.