This post may contain affiliate links, which means I'll receive a commission if you purchase through my links, at no extra cost to you. Please read my full disclosure for more information.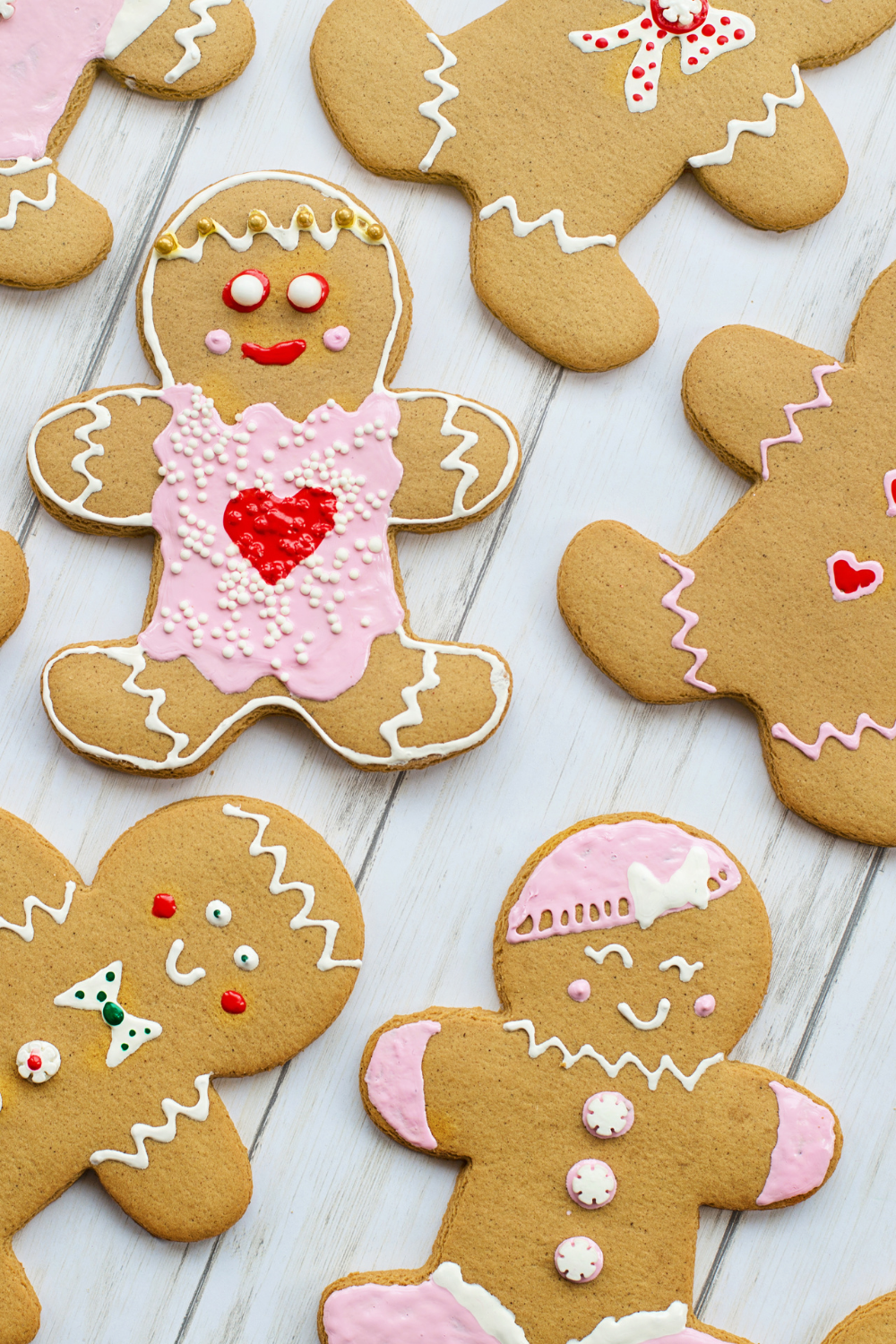 In this recipe, I demonstrate the steps I took in order to make delicious keto gingerbread cookies for the holiday season. In this post you will find the time every step took as well as the ingredients and materials. I also calorie counted the recipe. Furthermore, I offer an additional step you can take to make your cookies more decorative (while still remaining keto). I also present my favourite holiday cookie cutters for festive inspiration.
This recipe serves 10 medium sized gingerbread cookies.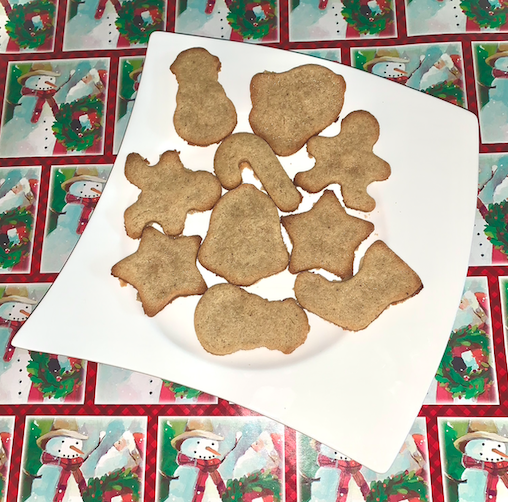 ---
Prep Time: 10-15 minutes
Baking Time: 12-15 minutes
Cooling Time: 15-20 minutes
---
Ingredients
---
Material
Two bowls
A whisk or fork
Aluminium tray
A mixer (for the optional step)
A batter dispenser (for the optional step)
---
Nutrition Facts per 1 cookie (Calories 112):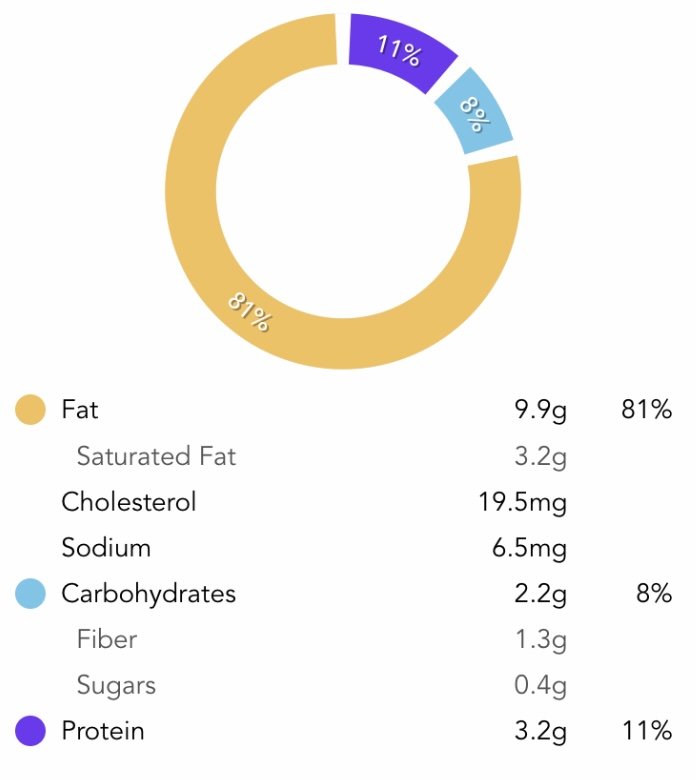 Nutrition Facts for 10 cookies (Calories 1120):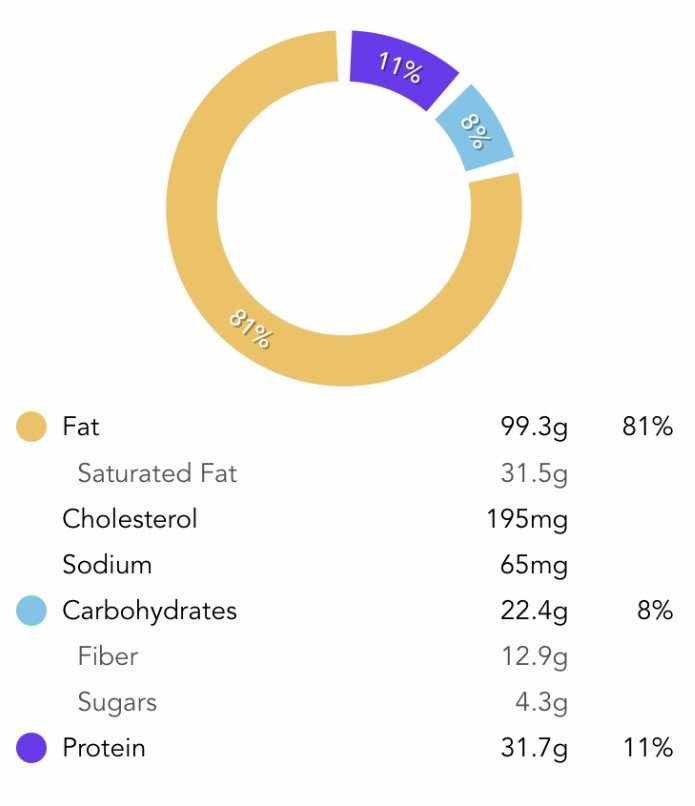 I used the 'Lose It!' to manually calculate all of my recipes.
---
Recipe
Step 1
The first step consists of mixing all of the 'wet' ingredients into a bowl.
Get 1/8 cup or 30g of coconut oil
(If your coconut oil is relatively solid, I would microwave 'melt' until liquid)
Add the coconut oil into a bowl
Get one egg and crack it into the same bowl
Stir egg into the coconut oil using a fork or a whisk 
Add 1 teaspoon of pure vanilla extract 
Stir into the bowl
Step 2
The second step consists of mixing all the dry ingredients.
Add 1/4 cup or 60g of Erythritol Zero Calorie Sweetener into the second bowl
Add 1 cup or 120g of almond flour 
Add 1 full teaspoon of grounded ginger (if you want an even stronger ginger taste you can add more)
Stir all three dry ingredients
Step 3
Pour the wet ingredients from bowl 1 into the dry ingredients of bowl 2
Mix in everything using a whisk or a fork
Mix everything together well, you might need to use your hands to knead the dough
Step 4
Preheat the oven 350F while you form your gingerbread cookies
Step 5
Prepare your aluminum tray by covering it with a sheet of wax paper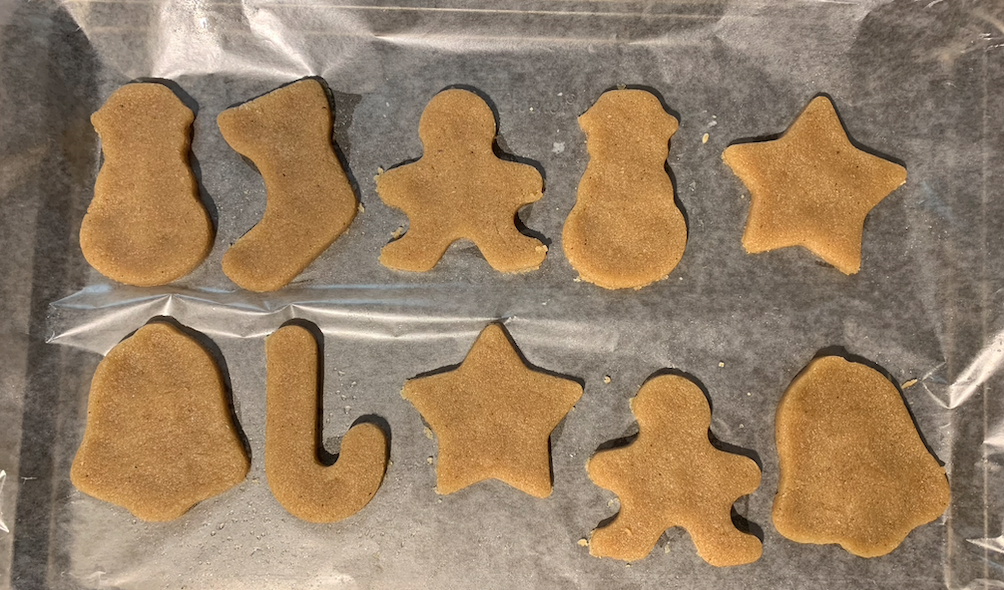 Step 6
I was able to make 10 medium sized ginger cookies with the amount of dough I had.
I would be extremely cautious when forming them with the cookie cutters because the dough is more fatty (since this is a keto recipe).
Remember, we are not using regular flour but a substitute like almond flour, the ingredients become very sticky and runny. Or the opposite can be true in which the ingredients are too dry to stick. In that case, you might need more coconut oil.
When pressing in my forms I did them immediately onto the wax paper and removed the outer layer of dough from the forms (which were enough to make cookie exactly my tenth cookie.)
Doing so, it becomes much easier to transfer the formed cookies gently onto the tray by simply removing the wax paper underneath the forms and pasting the form onto the tray that has wax paper on.
Additionally, when I made the forms I tapped the dough repeatedly to make the ingredients stick together.
Step 7
When your forms are all ready on the tray; it's time for them to go into the oven.
I put my cookies in for 12 minutes but keep a watchful eye. You might need to keep them in longer. I would not exceed 15 minutes since the cookies are relatively light and quick to bake.
Let your cookies cool for 15-20 minutes and consume the gingery goodness!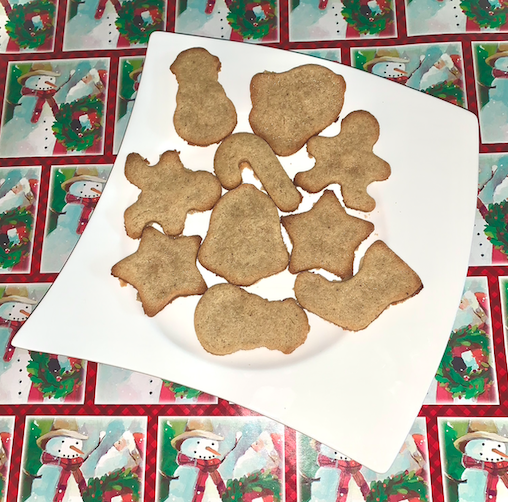 Optional Step
You can create festive designs on your gingerbread cookies!
I whipped a whole carton of 35% cream of 473mL.
It takes up to 8-10 minutes to whip the cream with a mixer.
(Don't forget you need to mix in one direction to get to whip the cream.)
Then using a batter dispenser I created the outlines on the cookies (as seen in the image.)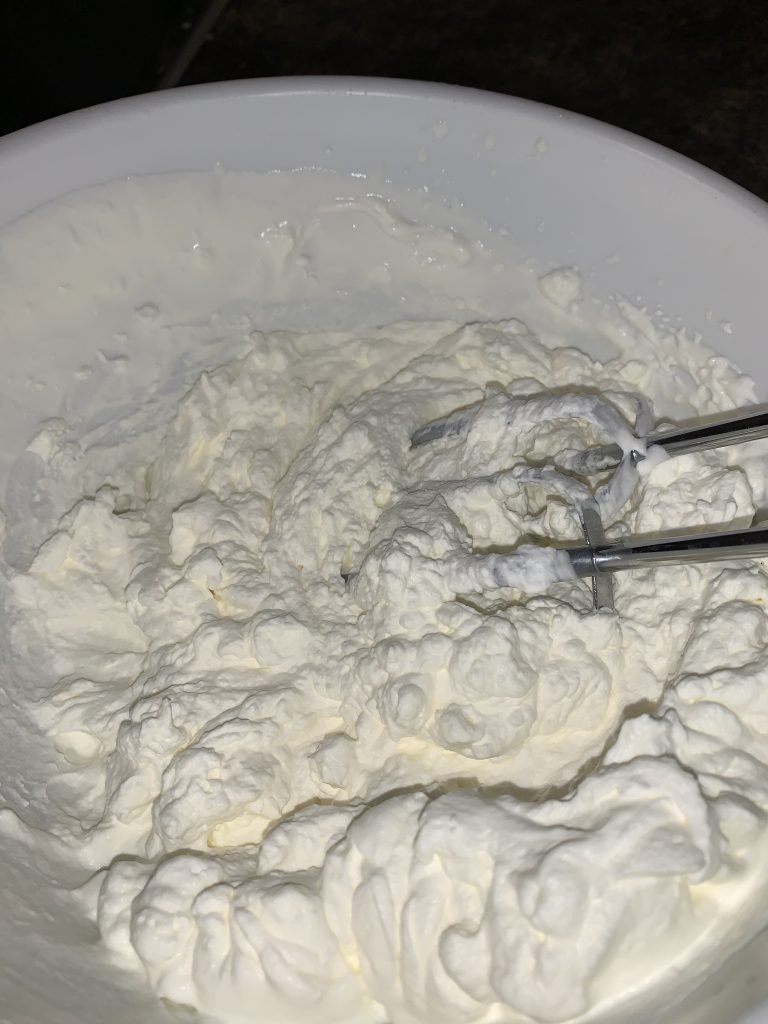 Favourite Cookie Cutters